our breathtaking newsletter
Weekly gloriousness sent to your inbox.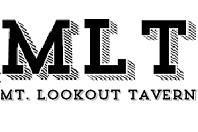 Monday, July 28th - 11:30 AM-1:00 PM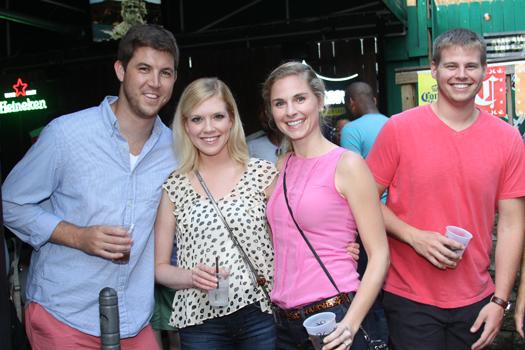 DERF Happy Hour
Friday, Aug 1 - 5:30PM-9:00PM
Section of I-75 informed it was adopted
CINCINNATI, OH - A section of Interstate 75 in Ohio this week is experience a wide range of emotions. The stretch of road was just told that is was adopted.

"This section of I-75 is going through a difficult emotional time," said Ohio Transportation Department Psychologist Dr. Harold Reams. "So many emotions. At least it will finally have some peace now that it is fully aware that it has been adopted. Some stretches of highway never know for sure one way or the other."

The section of I-75 was adopted by the Moose Lodge of Butler County. "We're very big advocates of adoption," said Moose Lodge President Phil Davidson. "We want our stretch of highway to know that we are there for it if it needs us."

"It is tough but joyful at the same time" explained Dr. Reams. "It's not easy finding out you're adopted and having a metal sign jammed into your shoulder. But it certainly beats a hollow existence of weekly de-littering by random prisoners."