our breathtaking newsletter
Weekly gloriousness sent to your inbox.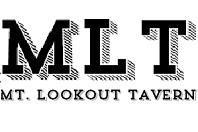 Wednesday, July 23rd - 11:30 AM-11:00 PM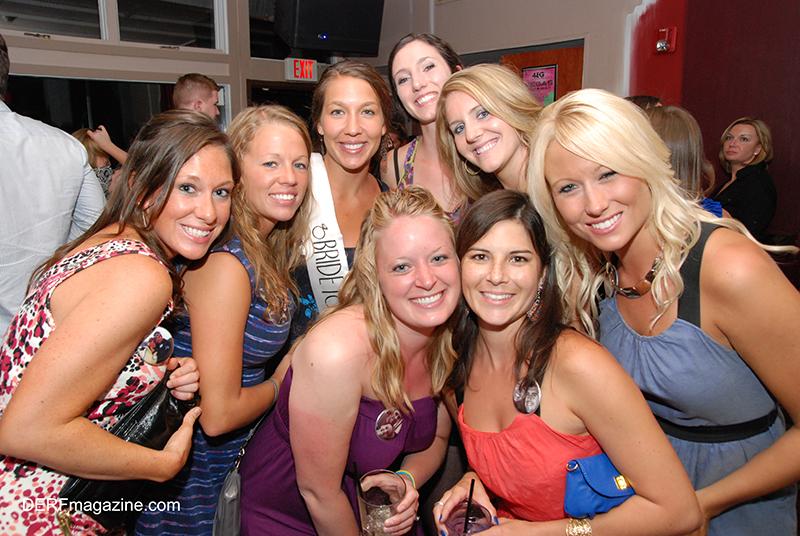 DERF Happy Hour
Friday, Aug 1 - 5:30PM-9:30PM
Area traffic still clogged from St. Patrick's Day DUI checkpoints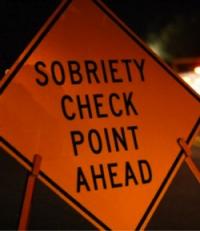 CINCINNATI, OH - DUI checkpoints around the Tristate which were set up on St. Patrick's Day weekend are still causing congestion problems days later. The traffic congestion created by the checkpoints is not expected to be alleviated in the foreseeable future.

"It's going to take a while to work through this," said Cincinnati Police task force chief Captain Darryl Phelps. "There are still cars lined up on Columbia Parkway that have not moved for three days. We certainly hoped it would go smoother than this. The checkpoints on the west side have now turned into a giant tailgate party where people gave up and just started partying on the side of the road."

The slowdown has been mostly attributed to the general jolly nature of St. Patrick's Day as a holiday. "So many people have just wanted to chat," explained officer Thomas Dolan. "I asked them if they have had anything to drink, and they end up telling me a few dozen of their favorite Irish toasts. I've also heard an encyclopedia's worth of limericks and sang quite a few Pogues songs."

Other drivers were spending a great deal of time chatting with the officers about favorite recipes for soda bread and corned beef. "We're gonna have to set a time limit for each checkpoint," said Captain Phelps. "The worst thing about this traffic jam is we just finally cleared things up from the New Year's Eve checkpoints. Hopefully this one in gone before we set up the ones for July 4th."