our breathtaking newsletter
Weekly gloriousness sent to your inbox.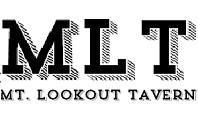 Friday, October 31st - 11:30 AM-11:00 PM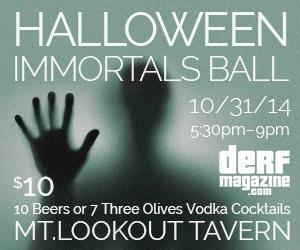 DERF Happy Hour
Friday, Oct 31 - 5:30PM-9:00PM
Shocking amount of porn found in rubble of Gamble House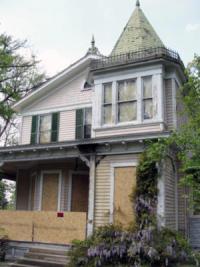 CINCINNATI, OH - Despite years of protests and attempts to save the historic Gamble House, the home was recently demolished. While many mourn the loss of the Gamble House, many others are shocked by the prodigious amounts of pornography which have been found amidst its rubble.

"Every stone we turn over is another shock," said Clark Demolition foreman Gerry Adams. "One of the walls we took down burst forth with an avalanche of filth like I've never seen in my life, and trust me, I've seen my fair share of filth. It looked like there was a blizzard of smut raining down upon the earth."

Historians are not sure of the origins of all the pornography. "Some of it is obviously original to the house," said Cincinnati historian and pornography expert Dr. Clayton Summers. "Apparently, in his free time while he was not doing things like inventing Ivory Soap, Mr. Gamble enjoyed perusing some rather risqué etchings of nude women lathering themselves up in the bath. He most certainly was not 99.9% pure."

Other porn found in the rubble included items that were obviously more recent. "We're not really sure where these came from," said Dr. Summers. "We know that Larry Flynt used to hang around the neighborhood whenever he was in Cincinnati, so he might have just snuck onto the grounds and left some of his materials scattered about. It was like the walls were filled up with Swank and Juggs Magazines. Oddly enough, they were probably providing enough support to keep this place standing 50 years longer than it would have otherwise."