our breathtaking newsletter
Weekly gloriousness sent to your inbox.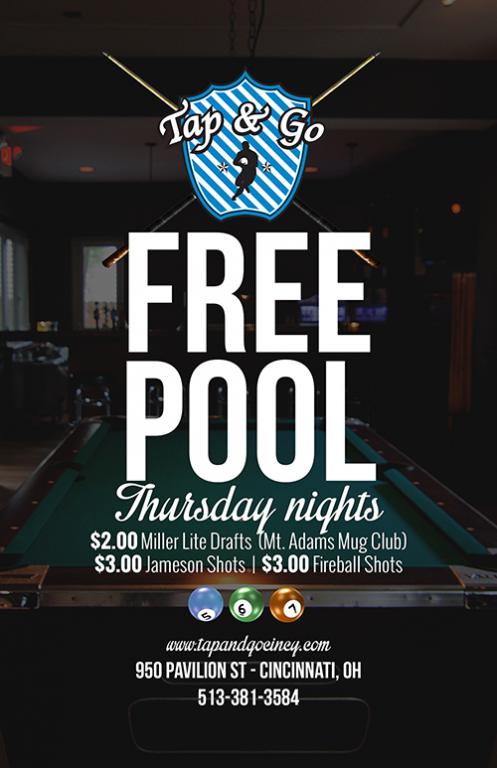 Thursday, November 27th - 1:00 PM-1:00 PM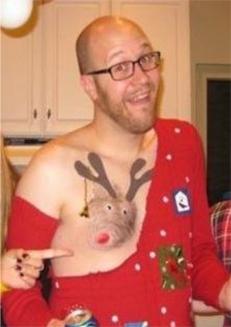 DERF Happy Hour
Friday, Dec 5 - 5:30PM-9:30PM
Crossroads dominates local fake church market

CINCINNATI - Financial figures released this week indicate the popular Crossroads Community Church is the clear leader in the local fake church market. The rapidly expanding Crossroads is the fake church of choice for many local fake church enthusiasts.

Crossroads Spokesperson Judith Selman said, "We want our fake church to be a shining example of the fake church experience for our customers."

Crossroads customer Mark Minzell commented, "At the end of a long week my wife and I look forward to going to fake church together on Sunday. Crossroads will always be our fake church of choice."