our breathtaking newsletter
Weekly gloriousness sent to your inbox.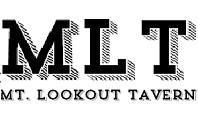 Friday, November 28th - 11:30 AM-11:00 PM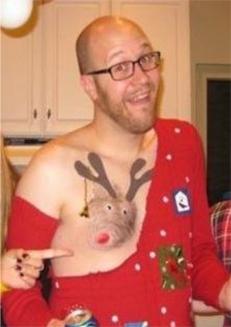 DERF Happy Hour
Friday, Dec 5 - 5:30PM-9:30PM
People not missing demand equal milk carton exposure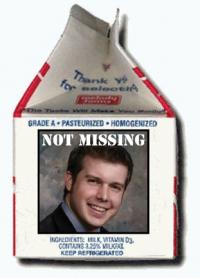 WASHINGTON, D.C. – The National Dairy Council met this week with a group representing Americans who are not missing. The group seeks to increase the milk carton appearances of people who are not missing.

A spokesman for group commented, "We believe the milk industry's exclusive focus on missing people is unfair. It would be nice to see Bob down the street on a milk carton to reassure me he's not missing. The current practice of featuring only missing people has an entirely negative focus. This is a classic 'glass is half empty' approach."

Members of the National Dairy Council acknowledged featuring people that are not missing may be a 'glass is half full' approach with possible merit. Industry followers say logistical problems will have to be addressed such as possible confusion resulting if a person is featured as not missing but then becomes missing and is featured as missing shortly after being featured as not missing.