our breathtaking newsletter
Weekly gloriousness sent to your inbox.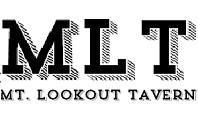 Friday, November 28th - 11:30 AM-11:00 PM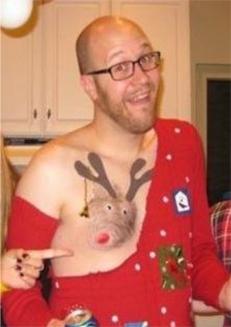 DERF Happy Hour
Friday, Dec 5 - 5:30PM-9:30PM
Back-to-school gun sales reach all time high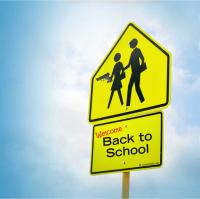 CINCINNATI, OH - Tristate gun and ammo shops have been experiencing brisk business of late, and it can be attributed at least in part to back-to-school sales. The Gun and Ammunition Retailers Association of America have praised the new strategy as an effective marketing tool.

"We were all kids once," said GARAA spokesman Charles Wenstrup. "So we can all remember how important it is to show off on the first day of school. New clothes, new lunchbox, and now, we hope kids show up with the finest selection of shiny new weaponry. We're glad to help the little ones learn to protect themselves before they get to highschool. "

The back to school sales advertise discounted prices on the firearms and ammunition most sought after by youngsters. These include the wildly popular snub nosed pistols with attached iPods, the PS2 compatible 357 magnum, and the Justin Bieber Model 9mm. Some stores are also offering sale items for teachers, providing free dry erase boards for educators who come in to buy teacher edition firearms, ammo, and kevlar vests.

To further appeal to the back to school shopping crowd, many stores are customizing guns and ammunition to match school colors, and selling school uniforms with accessorized holsters. The Josten's Corporation offers a Class Ring and Gun Combo Set engraved with the graduation year.

"This is one of those true American traditions, "Westrup went on to say. "Sending the kids off to school with supplies, clothes, and a fully loaded sidearm they can be proud of and show off to their friends. It really is a poor reflection on the parents if they don't ."
Related Stories