our breathtaking newsletter
Weekly gloriousness sent to your inbox.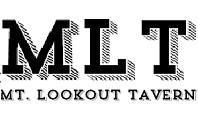 Friday, November 28th - 11:30 AM-11:00 PM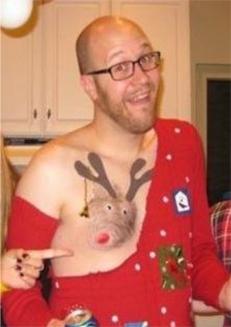 DERF Happy Hour
Friday, Dec 5 - 5:30PM-9:30PM
CBS comes to terms with TIme Warner Cable after 3 weeks on hold with customer service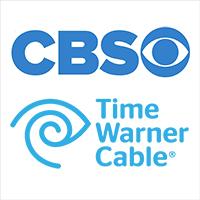 NEW YORK, NY - The protracted negotiations between CBS Corp. and Time Warner Cable over broadcasting rights finally came to a conclusion, with both sides agreeing on a new broadcasting contract. The conclusion was finally able to be reached after CBS Corp. spent over three weeks on hold with Time Warner Customer service.

"We thought we were making headway a few weeks back," said chief CBS contract negotiator William Reynolds. "The automated voice that came on over the on-hold music said that our wait time was down to just three days. A few minutes later, the line went dead, so we had to call back and were moved to the back of the line."

The negotiations first became intense several months ago, when the customer service line operator offered to transfer the CBS legal team to a supervisor. "I could tell that whoever we were talking to was playing Candy Crush saga the entire time," explained Reynolds. "I could clearly hear the music in the background. I knew it was a gamble when we asked to speak to a supervisor. I knew that we lost the gamble when the transfer actually went to the janitor's office."

Cable customers now, however, can rest assured that the many CBS Corp owned channels missing from their service will now be restored. "I'm glad we found common ground and got this resolved," said Reynolds. "Though I think I personally got screwed on the deal. During one of the incorrect transfers, I ended up letting a guy talk me into upping my internet bandwidth and adding whole home DVR."