our breathtaking newsletter
Weekly gloriousness sent to your inbox.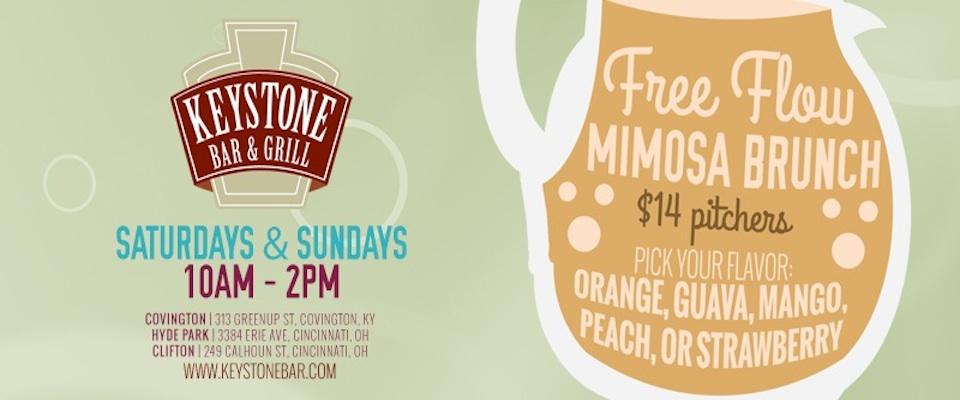 Sunday, October 26th - 10:00 AM-2:00 PM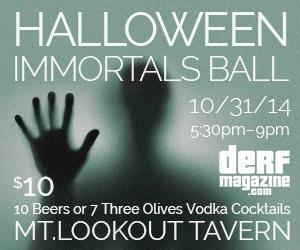 DERF Happy Hour
Friday, Oct 31 - 5:30PM-9:00PM
Cincinnati criminals consider offers to relocate to Detroit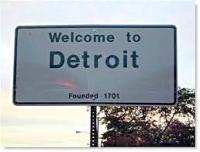 CINCINNATI, OH - Following Chief James Craig's announcement that he will accept an offer to become the Police Chief in Detroit, Cincinnati criminals are now considering similar offers to relocate. The city of Detroit has put together packages aimed at attracting Cincinnati criminals.

"We really feel that Detroit could benefit from Cincinnati criminals," explained Detroit assistant city manager Fredrick Jasper. "The Cincinnati criminals are more laid back, more welcoming of new crime trends and certainly more hygienic than our criminals here in Detroit. We feel that they could have a real positive influence on the thugs of Detroit."

Terms of the possible deal have not been released, but Detroit is rumored to be offering a very competitive package to the Cincinnati criminals. "We have a lot to offer them," said Detroit Chamber of Commerce vice-chair Marcus Russell. "For one thing, there are a lot more vacant buildings to use as hideouts and drug dens. We hear that Cincinnati criminals have a hard time finding good buildings in Over the Rhine that aren't already being used as craft breweries, gastropubs, and internet startup incubators."

There has been no official response to the Cincinnati crime community, though there are some rumblings that Detroit's offer may be too good to pass up. "We all have a lot of respect for Chief Craig," said local Cincinnati criminal "Windex Pete" Coughlan. "It won't be the same committing various forms of larceny, assault and buggery without him. Plus, I hear the summers there are much more temperate."

Chief Craig says he will not get involved in any of the negotiations between the City of Detroit and the criminals of Cincinnati. "I'm just going to let the process play itself out," said the Chief. "I hope everyone gets what they want. I recruited some of these thugs straight out of elementary school, and I know that many of them are ready to step up to the big leagues."