our breathtaking newsletter
Weekly gloriousness sent to your inbox.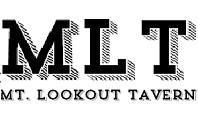 Friday, October 24th - 11:30 AM-11:00 PM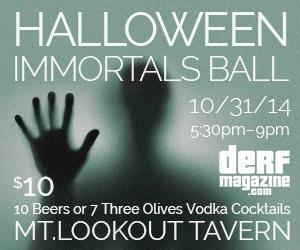 DERF Happy Hour
Friday, Oct 31 - 5:30PM-9:00PM
Cincinnati snowplows prepare for busy July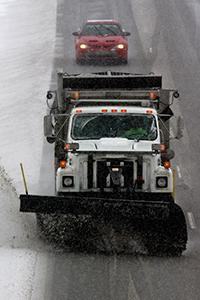 CINCINNATI, OH - City officials have confirmed that Cincinnati's snow removal teams are prepared for all upcoming weather. City service employees have been busy preparing snowplows for what is expected to be an especially harsh July.

"We think residents will be very pleased," said Cincinnati snow plow driver Kevin West. "This year we've had lots of practice, so by the time the giant July snowstorm comes things will be running like a well oiled machine. We're going to be able somewhat adequately plow some of the streets like you've never seen before. And our drivers are getting to be absolute experts at the most important part of our jobs: leaving a six foot wall of snow at the end of people's driveways."

Meteorologists are expecting yet another arctic vortex to impact the region around the Independence Day holiday. "I know Cincinnatians are worried about the big 4th of July storm," said public services associate director Alyssa Pelt. "Everyone should go ahead and prepare accordingly. Stock up on milk, tuna and bread, especially hot dog buns. But rest assured that Cincinnati snowplow drivers will have the roads reasonably cleared for everyone to make it to your community fireworks shows."

Thanks to recent purchases of massive amounts of road salt, the city feels confident that no additional salt will be needed throughout what is expected to be a brutal summer snowy season. Pelt reassured citizens, "All indications are our supplies and workforce are prepared for all necessary snow removal through the Labor Day Fireworks. After that, all bets are off."