our breathtaking newsletter
Weekly gloriousness sent to your inbox.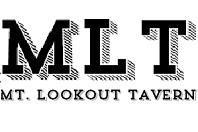 Wednesday, November 26th - 11:30 AM-11:00 PM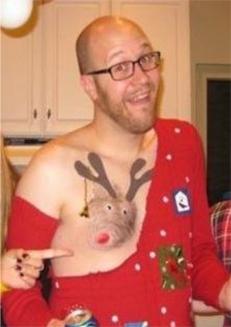 DERF Happy Hour
Friday, Dec 5 - 5:30PM-9:30PM
Cinnabon customer first human to develop type III diabetes
ATLANTA, GA - The Center for Disease Control has confirmed that the first case of type III diabetes has been diagnosed in a customer at Cinnabon. The diagnosis was made immediately after the customer had consumed an order of two original Cinnabons and a large Mochalatta Chill.
"Type III diabetes may be the next health crisis we see," said CDC spokesman Terrence Grover. "Fortunately, we think we should be able to isolate the occurrences to only a few areas, namely, malls and airports."
The customer who developed the diabetes, who is not being named due for medical privacy reasons, believes that she will be able to live a normal life despite the onset of type III diabetes. "I might have to start switching to mini-bons, or maybe a Caramel Pecanbon because it has more fiber."
Doctors, however, warn that type III diabetes may result in some rather shocking symptoms. "This isn't about just checking your blood sugar every day," said physician Dr. Bernard Tufano. "Instead of worrying about the potential for damage to eyesight, it can cause the eyes to wither, die, and fall out of the head. And instead of potential loss of circulation to the extremities, this disease will cause people's limbs to fall off immediately and without warning. Sure, those rolls are great, especially when they're warm, but you're not going to be able to eat one if your arms fall off while you're walking to the food court."