our breathtaking newsletter
Weekly gloriousness sent to your inbox.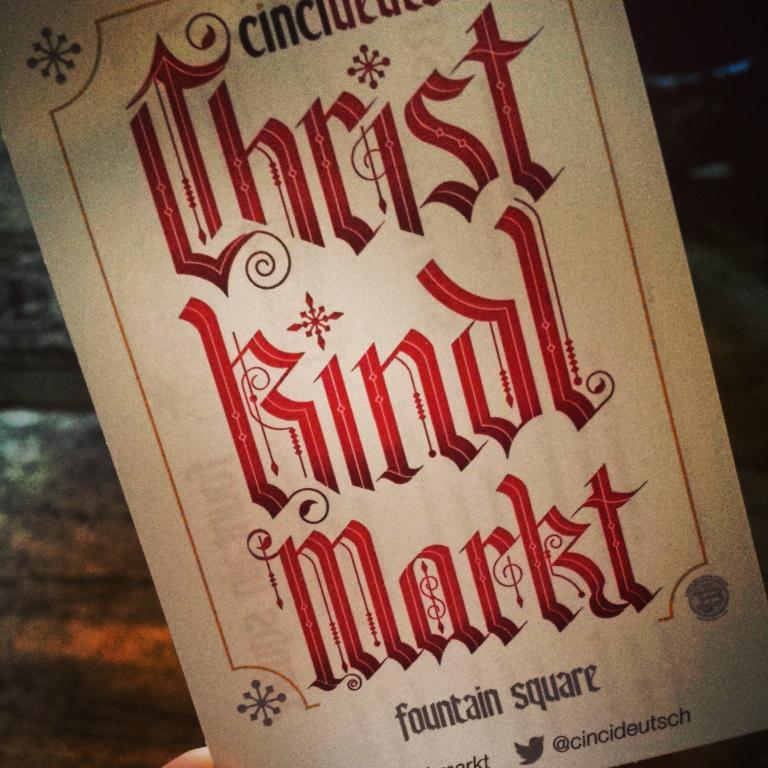 Friday, November 27th - 11:00 AM-9:00 PM

DERF Happy Hour
Keep checking back here to find out where the next DERF Happy Hour will be!
Wreckage of missing airliner found in CNN basement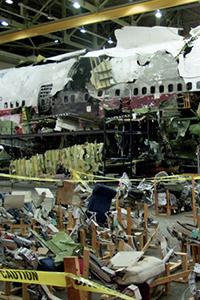 ATLANTA, GA - After nearly two months of continual coverage of missing Malaysia Airlines Flight MH370, search teams believe they may have found the wreckage of the plane in the basement of cable news network CNN.

Search teams decided to expand their search territory after noticing the constant coverage CNN had been providing of the event. "It just seemed fishy," said international aviation consultant Jay Bankmeyer. "The has appeared on their airwaves almost every hour of the day for months. Some of us started to compare it to a jittery murder suspect who can't stop talking about the crime."

Investigators are still not certain how CNN was able to get the wreckage into the basement. "There is literally a ton of twisted steel and whatnot," said investigator Thomas Lay. "It would have taken a lot of manpower and even more stealth to get it in there without anyone noticing. If I were a betting man, my hunch is Candy Crowley brought it here by hiding it under her blouse."

Though no one at CNN will admit any wrongdoing, they are issuing statements explaining why plane wreckage may have been found in the vicinity of their studios. "Sometimes journalists need to go the extra mile in order to accomplish their goals," said an anonymous CNN staffer. "In this case, our journalistic goal was clear. To have an easy story to cover every night."

While crews scour the basement at CNN, other government agencies are looking to gain access to the site for unrelated cases. "I'll have more information in a day or two," said FBI spokesman Charles Hart. "But we may be cracking a few missing children cases soon. We're following up on leads that they were kidnapped and held by Nancy Grace."