our breathtaking newsletter
Weekly gloriousness sent to your inbox.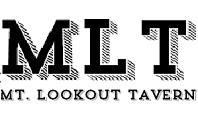 Thursday, July 31st - 4:00 PM-9:00 PM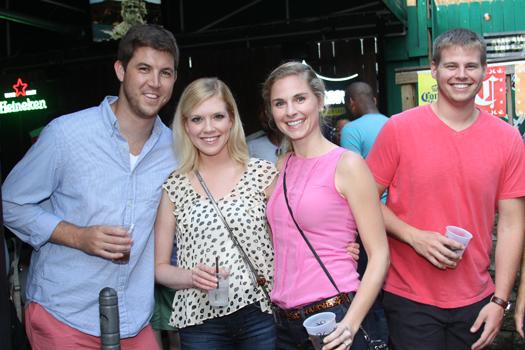 DERF Happy Hour
Friday, Aug 1 - 5:30PM-9:00PM
Hudepohl smokestack to be relocated at sight of Gamble House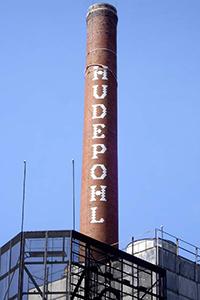 CINCINNATI, OH - Area historians and architectural preservationists have become alarmed at speculation that the smokestacks from the old Hudepohl brewery may be destroyed. In an effort to appease the public, project planners intend on relocating the smokestack to the sight of the Gamble House.

"We wanted to get ahead of the curve on this," said Port of Greater Cincinnati Development Authority brewery czar Kenneth Hildebrand. "The thing we don't want in cyberspace is lots of sad emoticons associated with us. We don't want our developmental efforts to be adversely impacted by the scourge of frownie faces on Twitter."

The former site of the Gamble House appears to be a perfect place to relocate the smokestack, according to local residents. "I never liked that Gamble place anyway," said neighbor Michael Guenther. "The west side isn't about effeminate doll house style architecture. It's about bowling, Pete Rose, and Hudy. I look at the smokestack as a bi one finger salute to the east side."

Though local preservationists may be appeased by this compromise, there are battles looming in the future. "We're not really sure how they're going to react to some upcoming plans," said one local developer. "We're going to tear down the Museum Center and put in a Hard Rock Cafe, along with adjoining condos. There will also be a Hot Topics store, a frozen yogurt place, and a Cici's Pizza Buffet. I don't care how much you love your precious architecture, it just doesn't get better than six bucks for all you can eat pizza."