our breathtaking newsletter
Weekly gloriousness sent to your inbox.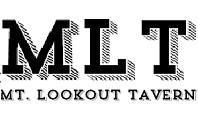 Friday, November 28th - 11:30 AM-11:00 PM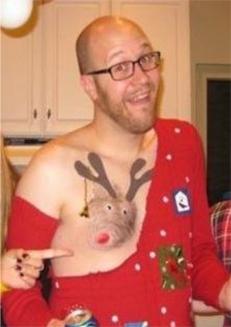 DERF Happy Hour
Friday, Dec 5 - 5:30PM-9:30PM
Rumpke reports record intake of discarded NCAA pool brackets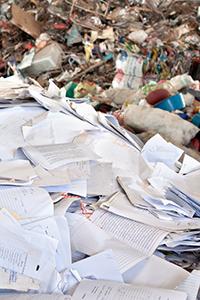 CINCINNATI, OH - Trash services provider Rumpke has been overwhelmed of late as unprecedented numbers of busted NCAA pool brackets have made their way into the garbage. Rumpke has expanded temporary crews and offered employee overtime to cope with the overload.

"In my 38 years in the garbage industry, this is the worst I've seen," said Rumpke senior Vice President Russ Lutz. "Normally the brackets come in this fast and furious just as the Final Eight come together. We started seeing this kind of bracket garbage after just the first round this year. It's pretty bad in our area with OSU and UC going down so early, but I imagine our garbagemen brothers in North Carolina are really feeling the heat too."

Having local teams fall early usually leads to a heavier load of trashed brackets, but that is only part of the story this year. "Had a lot of high seeds get knocked off early," said garbage management specialist Henry Lane. "That completely ruins the tournament for people, so they discard their bracket. The one good side of this year for our industry is that people seem to be shredding, tearing, and occasionally setting fire to their bracket. Turning the garbage into as small pieces as possible really helps us with our job."

Though Rumpke says they are prepared to handle the load, they are making a request of angry people who are disposing of their brackets. "Don't forget," Rumpke spokesman Clarence Eddy said. "You can just as much cathartic pleasure in throwing your discarded bracket into a recycling bin as a garbage can. If this happens again next year, we may not even be able to see the top of Mt. Rumpke on a cloudy day."