our breathtaking newsletter
Weekly gloriousness sent to your inbox.
Sunday, December 15th - 5:00 PM-9:00 PM

DERF Happy Hour
Keep checking back here to find out where the next DERF Happy Hour will be!
Test Nov7 - Walgreens Scooters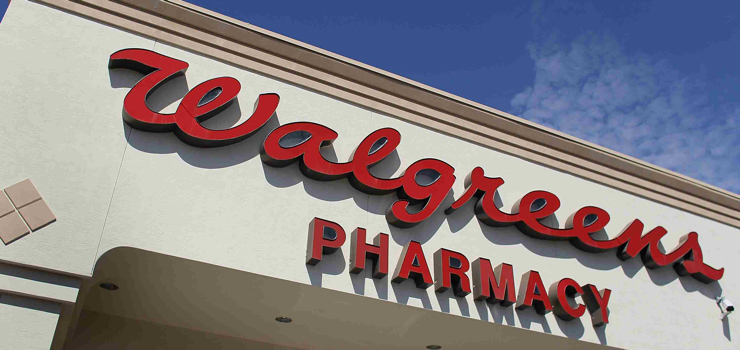 SCHREVEPORT, LOUISIANA – Visiting the Walgreens store in the Cedar Grove neighborhood of Schreveport Louisiana, Walgreens Chief Marketing Officer Adam Holyk appeared in high spirits as a significant milestone was realized. The aisles of store number #5163 were alive with the energetic whir of mobility scooters.
Similar to Walgreens stores across the U.S., every customer in rode comfortably aboard a Walgreens mobility scooter.
"We're proud to say 100% of Walgreens customers have adopted the use of our expanded scooter fleet," Holyk commented. "We've always known our customers would do anything to avoid walking. Now thanks to our Mobility USA program none of them will ever have to walk again."
Store Manager Camille Fontenot pointed out some of the usual scooter congestion in the junk food aisles but said otherwise the program was working smoothly.
A quick glance around the store reveals most of the scooter riders have made things even easier for themselves by using a claw-style extension grabber that helps with higher shelf items. Never having to stand is an unexpected bonus.
One family of six seemed to be enjoying themselves as they commandeered a group of scooters together. "This is one of the few things we do together other than watch TV," said customer Aubree Thibodeaux. "My husband and I have always hated walking and standing and now Walgreens has helped us pass the family tradition on to our four kids."
Working to untangle a small scooter pile-up near the popular soda section in aisle 7, store employee Jaxson Theriot commented, "Customers are still learning how to use the new scooter lanes in the more popular aisles."
Walgreens executives say conflicts between scooters and the rare walking customer are infrequent because walking customers tend to concentrate in the healthier product aisles featuring dental products, vitamins, and nutritional supplements. These are items the scooters riders tend to avoid.