our breathtaking newsletter
Weekly gloriousness sent to your inbox.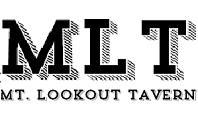 Tuesday, April 29th - 11:00 AM-11:00 PM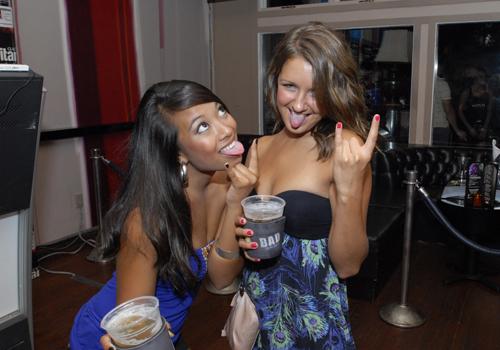 DERF Happy Hour
Friday, Apr 25 - 5:30PM-9:30PM
Water Works most popular booth at 2013 Taste of Cincinnati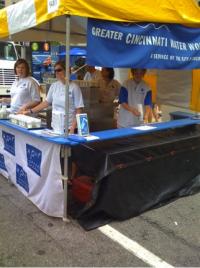 CINCINNATI - In an ongoing effort to increase customer awareness, the Cincinnati Water Works set up an impressive booth this year at the Taste of Cincinnati. Many patrons visited the booth and drank a complimentary cup of water.

Water Works Representative, Howard Copeland, said, "We hope free samples will encourage people to make water their first choice for taking baths, flushing toilets, watering lawns, drinking, washing cars, filling up dog bowls, mixing with powdered drinks, and anything else water is useful for. Our website has lots of other water usage ideas. We also encourage customers to share on social media their ideas for using water."

City planners hope to build on the success success of this year's booth next year by creating an entirely new interactive festival entitled, "Experience The Utilities of Cincinnati!" "It's like the Epcot Center of the utility world." said Copeland. Sources say organizations that have already committed to being part of the festival include Duke Energy, Rumpke Sanitation, and the Cincinnati Department of Sewage which also plans to give away free samples.

Copeland commented, "My favorite exhibit so far is the interactive sewage treatment facility where kids get to help convert raw human sewage into almost clear Ohio River water. But I think kids will also enjoy the Duke Energy Rate Increase Rollercoaster Ride."