our breathtaking newsletter
Weekly gloriousness sent to your inbox.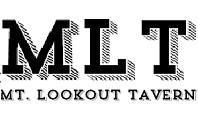 Friday, November 28th - 11:30 AM-11:00 PM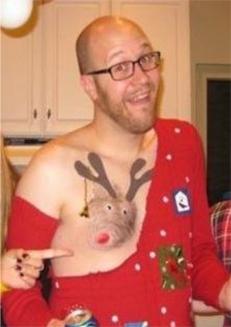 DERF Happy Hour
Friday, Dec 5 - 5:30PM-9:30PM
Royal baby's scepter causing Kate pain during pregnancy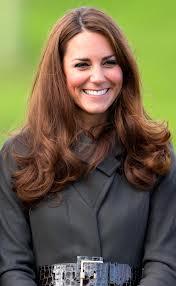 LONDON, UK - The nation's top OB/GYNs are being brought together in hopes of solving a potential problem in the royal pregnancy. Catherine, Duchess of Cambridge has been reporting occasional pain which appears to be the result of the royal baby's scepter.

"The little royal fetus is a bit jumpy," said Dr. Jonathon Wesley. "Seems to enjoy waking up at all hours and giving the old royal too-and-fro with the royal scepter. Can't say that I blame the little bugger, but it must be awfully annoying to Mum Kate. I've heard that the pain has caused her to cry out even louder than when she accidentally walked in on Prince Charles while he was relieving the royal bowels."

Doctors are not certain how to proceed, previous royal babies have tended to be less aggressive with their scepters, or not use them at all. "This potential heir to the throne seems eager to begin ruling," said Dr. Wesley. "That is understandable. Queen Elizabeth looks like she's gonna hang on and live for another 150 years, so it might not ever have a chance. Might as well rule the kingdom of Mom's uterus while you can."

Besides the occasional bouts of scepter related pain, Kate's pregnancy is progressing well and expectations are high for a normal birth. "The royals always keep a stiff upper lip when giving birth," said OB/GYN Dr. Clement Lassiter. "If the Queen survived Charles bursting forth from her loins with those giant ears of his, then I'm sure Kate will survive this little dickens and its hyperactive scepter."
Related Stories