our breathtaking newsletter
Weekly gloriousness sent to your inbox.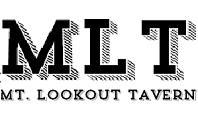 Tuesday, March 18th - 11:00 AM-11:00 PM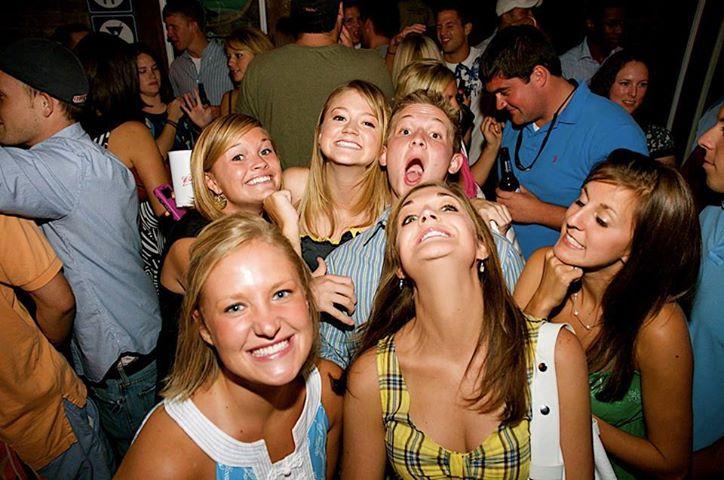 DERF Happy Hour
Friday, Mar 14 - 5:30PM-9:30PM
Instagram invests in photo modernization software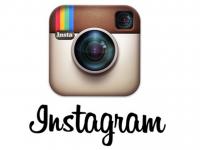 NEW YORK, NY - Seeking to update it's current popular app, Instagram has invested in groundbreaking technology that modernizes photos. The software will refinish and modernize photographs previously taken with the outdated Instagram technology.

"Anyone can post a boring old-fashioned picture using the Instagram of the past," said Instagram technology director Everett Stephens. "But when you start to catch people's eye is when you take past Instagram photos and run them through our new high technology filter that makes it look like it was taken without Instagram. That's right, they look so modern it looks like Instagram was never involved in the first place. Seemless."

"We call the new modern style, '2013.' It does a great job of adding resolution and cleaning up any fade in the color." Said Stephens. "It also removes any of those old-time borders that used to come on previous Instagram pictures. Who wants to look at that kind of crap anymore."

"This is the best software I've ever come across," said social media expert Derek Ludlow. "I'm spending a lot of time with it right now, pretty much from when I wake up until I go to bed. I've been very busy using it to modernize all my old Instagram pictures. Now, I've got a hundreds of thoroughly modernized photos thanks to the good folks at Instagram. Hope my twitter followers are ready to have their minds blown!"