our breathtaking newsletter
Weekly gloriousness sent to your inbox.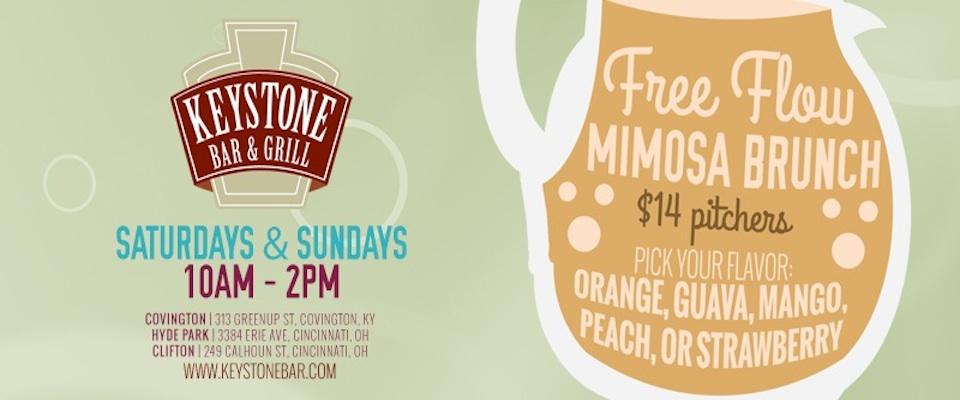 Saturday, October 25th - 10:00 AM-2:00 PM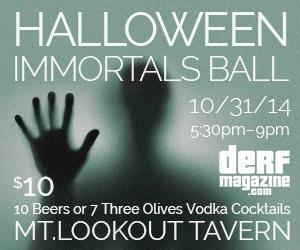 DERF Happy Hour
Friday, Oct 31 - 5:30PM-9:00PM
Heroic Eden Park resident frees captive butterflies from Krohn Conservatory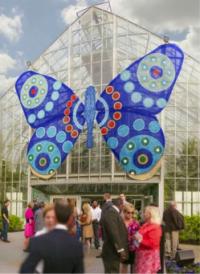 CINCINNATI, OH - Eden Park resident Charles Rodgers is being called a hero after releasing the population of captive butterflies from the nearby Krohn Conservatory. The newly freed butterflies are now being debriefed by authorities about their time in captivity.

"I had just got back from the McDonald," said Rodgers, describing the day. "I was eating a McDouble out on my porch and heard a commotion over at the conservatory. I saw this butterfly flappin' it's business up against the glass window. It was all like 'I can't get through this glass.' "

Rogers then opened the front door of the Krohn Conservatory. "They seemed happy about it," explained Charles. "They started flapping their wings and randomly flying out."

Rodgers has lived nearby Krohn Conservatory for several years, but never suspected anything was being held captive inside. "Anytime I saw anyone from that joint I just waved hello," he explains. "They seemed nice enough, but this musta been the work of a lepidopterist with gigantic testicles."