our breathtaking newsletter
Weekly gloriousness sent to your inbox.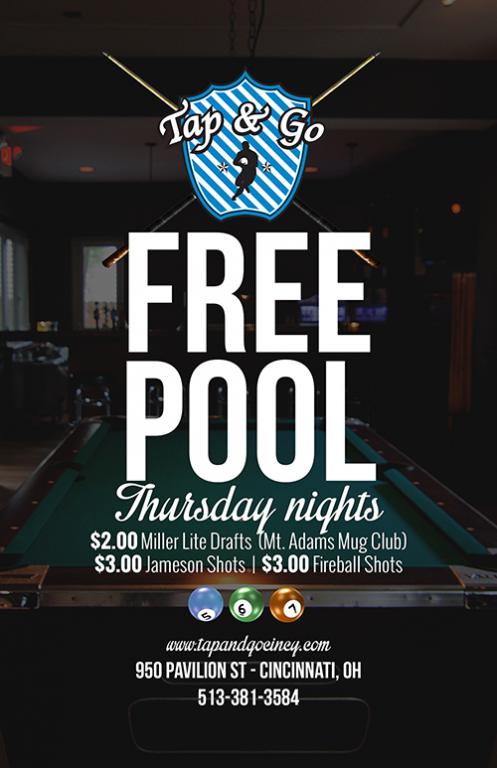 Thursday, October 30th - 1:00 PM-1:00 PM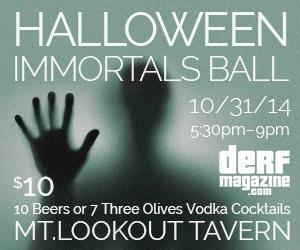 DERF Happy Hour
Friday, Oct 31 - 5:30PM-9:00PM
Paula Deen adopts St. Bernard puppy, offers bid to buy Cincinnati Reds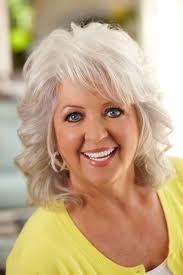 CINCINNATI, OH - Following a storm of bad publicity related to racist statements, Paula Deen is moving forward with her life. The Food Network personality has recently adopted a pet St. Bernard, and has submitted a bid to purchase majority ownership in the Cincinnati Reds baseball franchise.

"When one door closes, another one opens, y'all," said Deen. "I knew that the whole cooking thing wasn't going to last forever. Even the dullards who watch Food Network all day would have eventually gotten sick of watching me prattle on and on about butter. So it's on to new adventures in a city that's always welcoming to people looking to reinvent themselves as crazy-eyed racists!"

Deen has been shopping for homes in the Indian Hill neighborhood of Cincinnati, and has narrowed her housing choices down to a few mansions where she can live comfortably with her new St. Bernard, the newly named 'Deenie 02.'

"I wanted to find a nice area of town where I could spread out," said Paula. "Indian Hill seemed like a perfect neighborhood for me. It reminds me of the old south with the lush grounds, separate housing for servants, and slightly inbred residents."

While Deen is getting settled into her new residence, she awaits word on the bid she has submitted to become the new majority owner of the Cincinnati Reds. "I'm looking forward to seeing what I can do as a baseball owner, babe y'all," said Deen while lighting up a cigarette. "I've already got a big list of improvements to this team that we can start making our way to the World Bowl or whatever you call it. The first thing we're gonna have to do is take a long hard look at how much money we're spending on salary, I think a plantation type wage system might be best. Also, we gotta replace this Shinn-Choo guy with someone who has an easier to pronounce name."

Deen is also planning some improvements to Great American Ballpark operations. "I just think it would be lovely to have the vendors, ushers, and the grounds crew all wearing nice tuxedos and white gloves. Also, with a little training, I think we could get them all trained to belt out a nice spiritual a few times per game."