our breathtaking newsletter
Weekly gloriousness sent to your inbox.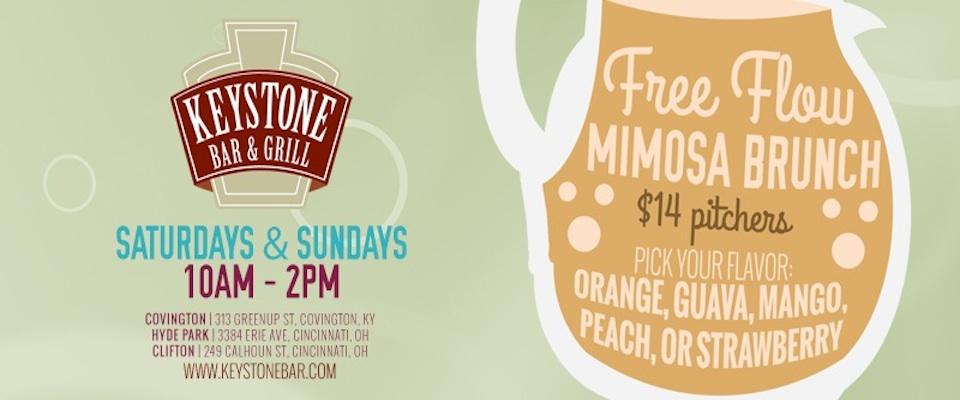 Sunday, September 21st - 10:00 AM-2:00 PM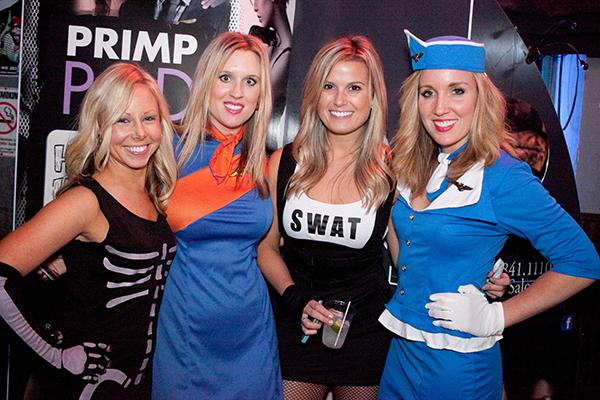 DERF Happy Hour
Friday, Oct 31 - 5:30PM-9:00PM
George Takei promises to be greatest gay Japanese Oktoberfest Grand Marshall in world history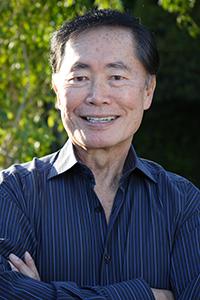 CINCINNATI, OH - Oktoberfest Zinzinnati has announced that the Grand Marshal of this year's event will be actor and author George Takei. Organizers of the event and Takei himself have promised that he will be the greatest gay, Japanese Grand Marshal of an Oktoberfest in the history of the world.

"As one of the world's largest Oktoberfest celebrations," said event chair Deborah Roberts. "We seek to only provide the finest in Grand Marshals. We've given the world Vern Troyer...the greatest drunken dwarf to lead an Oktoberfest. We've given the world Vince Neil...the greatest syphilitic, glam-rocking, girl-puncher to ever lead an Oktoberfest. Now it is with great pride we shall sit back and watch this years event kicked off by George Takei, who will undoubtedly be the best gay Japanese man to lead a throng of chicken dancers in the history of mankind."

"This is why our Oktoberfest is better than that silly little one in Munich," said Cincinnati Regional Chamber vice-chair of celebrations Bernard Boone. "Who do they have as grand marshal of their Oktoberfest? No one even knows! It's probably some German mayor or burgermeister or something. Ours has LaRosa's pizza, goetta balls, and now we've even got Sulu. Plus, we do ours in September, a much more appropriate month. Suck it Munich."

Instances of Oktoberfest celebrations being led by gay men of Japanese decent are admittedly rare, but the consummate professional George Takei insists that he has still set the bar high for his performance. "Oh my," he explained. "I even have a plan in case I get nervous in front of that large crowd. I'm just going to picture them all in their underwear. Or better yet, I'm going to picture them all wearing WIlliam Shatner's girdle. Oh my."