our breathtaking newsletter
Weekly gloriousness sent to your inbox.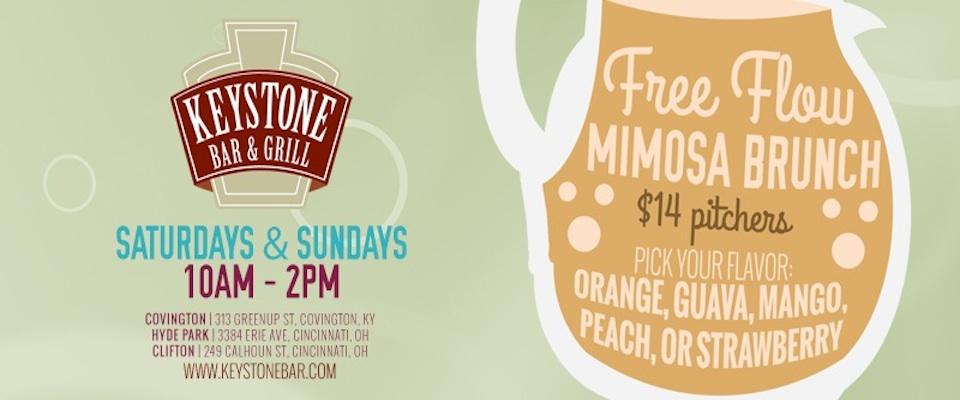 Saturday, November 29th - 10:00 AM-2:00 PM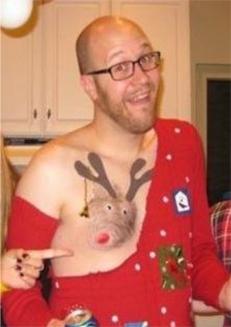 DERF Happy Hour
Friday, Dec 5 - 5:30PM-9:30PM
WEBN fireworks entertain 450,000 people, 78.4 billion body lice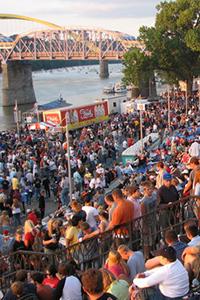 CINCINNATI, OH - The crowd for the annual Labor Day weekend WEBN fireworks has been estimated at over 450,000 people. In addition to the entertainment provided to those hundreds of thousands of people, the fireworks were also enjoyed by an estimated 78.4 billion body lice.

"Let me hear the Cincinnati side," yelled a WEBN DJ as he tried to fire up the crowd during the annual 'Crowd Wars'. "OK, now let me hear the Kentucky side! OK, now let me hear all the body lice!" And with that mention, a roar sprang forth from an over 78.4 billion strong population of microorganisms which drowned out, and slightly frightened, the many thousands of humans.

It was a festive close to the summer for Cincinnati's abundant body lice community. "They've certainly had themselves a humdinger of a season," said Dr. Karl Withrow of the Cincinnati Center for Louse and Vermin. "They've gotten to enjoy beer and various fried appetizers at Toby Keith's new restaurant, some great country music shows at Riverbend, and of course, a Cincinnati summer would not be complete for a body louse without a few trips to Kings Island."

Body lice in Cincinnati are well known throughout the louse community for being well-traveled and fun loving participants in their host's lives. "They enjoy socializing just like the humans they travel upon," explained Dr. Withrow. "You can see them at summer church festivals reminiscing and telling the same stories year after year with the same body lice they hung out with in high school. They drink draft beer, curse Mike Brown, talk about how Pete Rose should be in the Hall of Fame and then get together for drinks in the same house they grew up in. It's the circle of life."