our breathtaking newsletter
Weekly gloriousness sent to your inbox.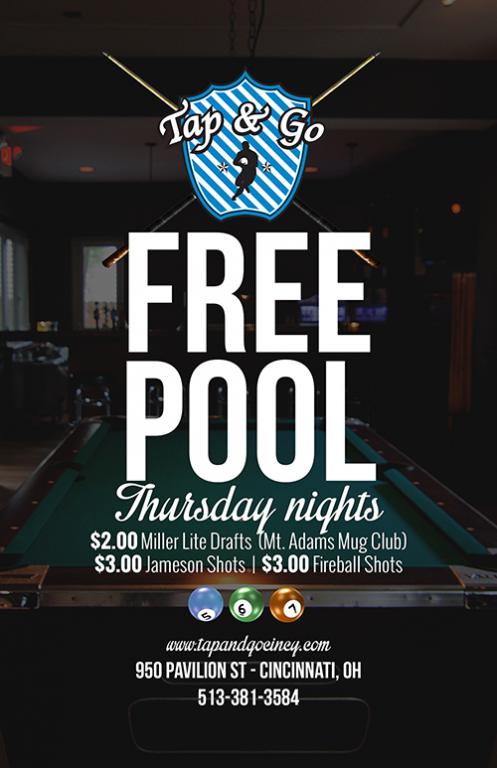 Thursday, November 27th - 1:00 PM-1:00 PM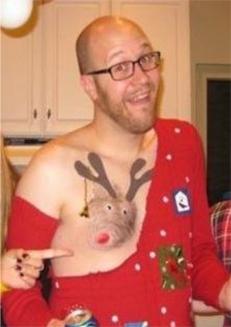 DERF Happy Hour
Friday, Dec 5 - 5:30PM-9:30PM
Anna Nicole's baby endorses TrimSpa infant formula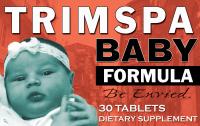 LOS ANGELIS - Makers of the TrimSpa line of weight loss products announced today in the wake of Anna Nicole Smith's death that her 5 month old baby will become the official spokesmodel for it's newly developed infant weight loss formula TrimSpa Baby. The company claims it's new product is designed to help infants control unsightly baby fat. TrimSpa spokesperson, Jennifer Tillman said, "We believe TrimSpa Baby will help infants avoid risky weight loss procedures such as infant liposuction." TrimSpa officials say the product rollout may be jeopardized due to the paternal uncertainty of the baby. Biological paternity candidates such as Howard K. Stern and Rosie O'Donnell continue to emerge and may not provide parental consent to the baby's endorsement deal.