our breathtaking newsletter
Weekly gloriousness sent to your inbox.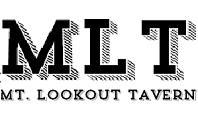 Tuesday, April 29th - 11:00 AM-11:00 PM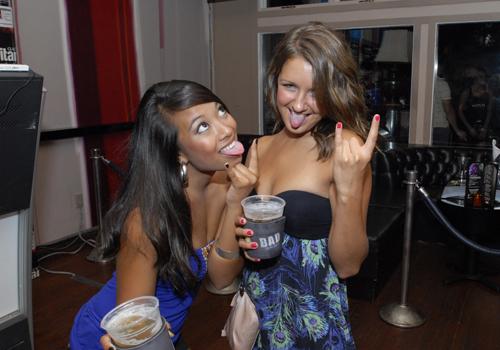 DERF Happy Hour
Friday, Apr 25 - 5:30PM-9:30PM
NEWS 5 Jack Atherton's hair escapes from head, mauls Ken Broo's hair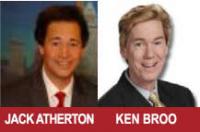 CINCINNATI - A shocking scene occurred on the News 5 set when Jack Atherton's hair became agitated, leaping from the anchor's head and attacking the hair of sportscaster Ken Broo.

Signs of trouble began early in the newscast when Jack Atherton's hair seemed to be shifting uncomfortably back and forth on his head. The scene later became violent, as his hair jumped onto the news desk and then onto Ken Broo's head. The two sets of hair then squared off in a battle on the newsroom floor.
"We all knew that there was going to be trouble," commented Channel 5 videographer Chris Knight. "There had been rumblings from both of their hair, growls and groans from deep within the root systems. I think they were both trying to assert themselves as the dominant sets of hair in the newsroom."

The battle continued for several minutes, ending when Jack Atherton's hair pinned Ken Broo's hair and rendered it lifeless, limp, and rather unkempt on the newsroom floor. It then lept back up to the desk and then onto Sheree Paolello's hair, apparently trying to mate with it as a victory celebration. Jack's hair was quickly hosed down before it could finish the act.

Former Channel 5 meteorologist Derek Beasley, upon hearing the news, could not resist comment. "I knew something like this was going to go down. Frankly, it was one of the reasons I got the hell out of Dodge before I had to send my hair into battle against that mop. I always said it would be like this."