our breathtaking newsletter
Weekly gloriousness sent to your inbox.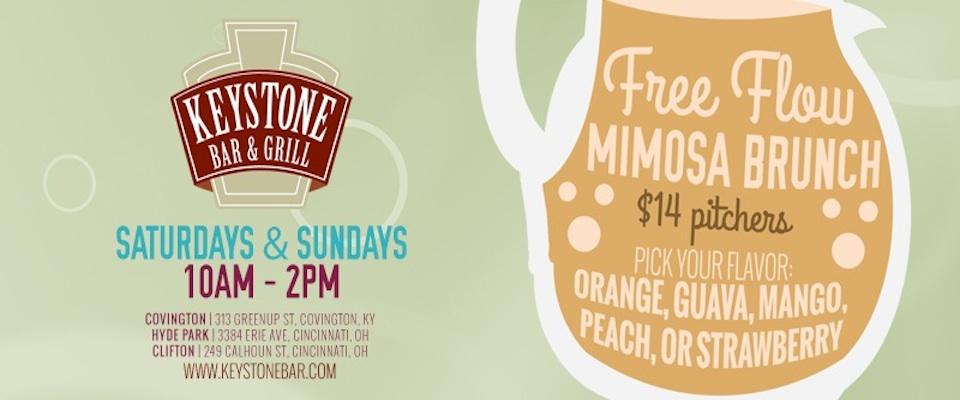 Saturday, October 25th - 10:00 AM-2:00 PM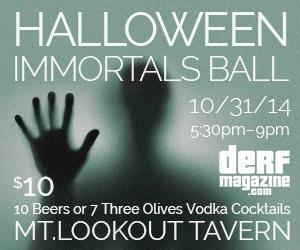 DERF Happy Hour
Friday, Oct 31 - 5:30PM-9:00PM
Tricia Macke and John Boehner plan to mate and produce superior race of orange children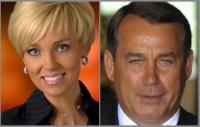 CINCINNATI, OH - After years of receiving compliments on their perpetually glowing tans, Congressman John Boehner and FOX 19 anchor Tricia Macke have decided to join forces and mate. They expect their union to create a superior race of orange children.
Macke believes that the orange skin she shares with Boehner is a blessing, and a sign of genetic perfection. She hopes that carrying on that trait to a new generation will be good for the people of the world. "I'm excited to see what wonderful things our children will do for the good of mankind," said an elated Tricia Macke. "When I go out in public and see so many pale, sad people it makes me want to do something, and that something is John Boehner."
"I always thought I had a kindred spirit in Tricia," said Rep. Boehner. "At first I thought there was just something wrong with my television when I would look at her beautiful tint, but then FOX 19 went to HD, I knew I had to meet her in person."
Experts are studying the Cincinnati area in an effort to find out what has caused two incidents of the rare skin color. "We're not sure if it's the Fernald waste dump, Mill Creek, or just the touch of a divine power," said scientist Dr. William Irsey. "We think it may be the same phenomenon that is responsible for Pete Rose's orange hair."
The couple will begin mating in the near future, and also plan to spend some time enjoying each others company in non-mating related activities. "We're gonna have a few nights out on the town," said Boehner. "And we're also gonna paint some black stripes on ourselves and go to a few Bengals games."