our breathtaking newsletter
Weekly gloriousness sent to your inbox.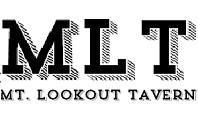 Friday, November 28th - 11:30 AM-11:00 PM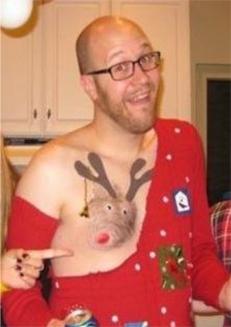 DERF Happy Hour
Friday, Dec 5 - 5:30PM-9:30PM
Arabic musicians struggle to follow path of Latin pop explosion

Arabic Pop Singer, Fayed Rahbani El Ubazi is not alone in his quest to follow in the footsteps of Latin pop superstars Enrique Iglacias, Jennifer Lopez, and Ricky Martin. El Ubazi, who plays an ancient string instrument known as the Najwakar, is one of many talented Arabic entertainers striving for fame and fortune in the U.S. pop market. Also at the forefront of the Arabic pop movement is the Arabic boy band, 'NKazem Halim. This talented group has not yet achieved mainstream pop acceptance but has managed to attract a loyal following of Arabic groupies. Arabic record executive Ziad Jumari Khutar is enthusiastic about the growing prospects of Arabic music in the U.S. and does not see the unbearably whiny sound as an obstacle.