our breathtaking newsletter
Weekly gloriousness sent to your inbox.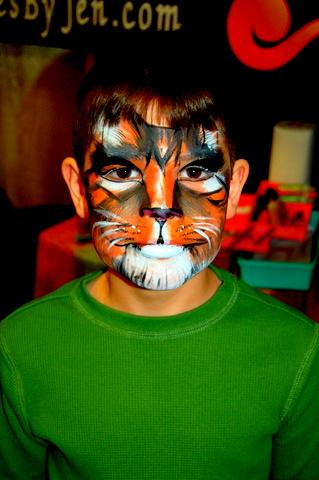 Sunday, November 23rd - 10:00 AM-7:00 PM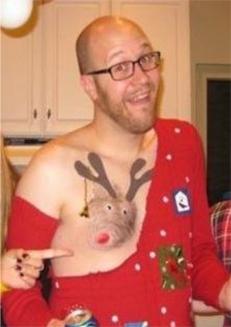 DERF Happy Hour
Friday, Dec 5 - 5:30PM-9:30PM
Channel 5 wins regional Emmy for excellence in snow shoveling tips
CINCINNATI, OH - WLWT-TV has announced that NEWS 5 will soon be awarded yet another honor in the world of broadcast journalism. The Midwest Regional Emmy Foundation Award for Excellence in snow shoveling tips will be presented to the station later this month.
News 5 producer Brandon Springer is credited with the idea for the story. "I can't take full credit for this honor," explained Brandon. "It took a complete team effort from our anchors, videographers, reporters, researchers and technical crew to put together these tips about shoveling snow. I should also give thanks to the several thousand news teams who have run a similar report every winter since television was first invented."
"This piece of journalism was a complete package of excellence," said Regional Emmy board member Katheryn Carp. "The anchors gave an exemplary performance, mixing breathy caution with earnest warning. But its the little things that really made this report a winner. For example, I've never seen such a perfect piece of stock footage as the video they played featuring an obese man using a shovel."
The importance of the news feature was not just recognized by the regional Emmy board, but also by viewers. "I was very close to shoveling my walk while wearing flip flops," said News 5 viewer Thomas Stocker. "But then by the grace of god, there appeared Jack Atherton on TV letting me know that proper shoes for shoveling should be sturdy and have rugged soles. He also let me know it was a bad idea to smoke while shoveling, so I left my pack of Lucky Strikes inside."
News 5 anchor Jack Atherton is glad to know the story had such an impact. "Sometimes, when I read a story about how people should take a break from shoveling if they get chest pains, I think I'm just wasting my time," said Atherton. "But this award makes it all worthwhile, knowing that we are keeping viewers safe. I would say that I am truly humbled, but I think we all know that I am incapable of that emotion."