our breathtaking newsletter
Weekly gloriousness sent to your inbox.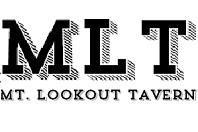 Wednesday, November 26th - 11:30 AM-11:00 PM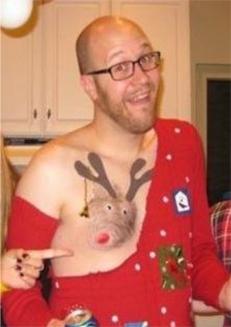 DERF Happy Hour
Friday, Dec 5 - 5:30PM-9:30PM
Charlie Sheen's former publicist accepts job with Libyan Leader Muammar Gaddafi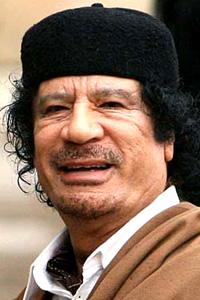 BENGHAZI, LIBYA - After announcing that he would no longer work for actor Charlie Sheen, publicist Stan Rosenfield announced that he had landed a new client, Libyan leader Colonel Muammar al-Gaddafi. This comes after Sheen's behavior became too erratic for Rosenfield to handle, prompting him to move on to a less bombastic client.
"I am definitely looking forward to representing Colonel Gaddafi," said Rosenfield. "It will be good to spend some time working with a client who is a little more sane." He went on to outline some of the public relations moves he plans to undertake with the Libyan dictator, including hiring someone to ghostwrite lighthearted and amusing Twitter updates for Gaddafi's @libyasbigboss Twitter account. "People eat that Twitter crap up," explained Rosenfield. "The smart money in Hollywood says Ashton Kutcher would have been parking cars by now if he hadn't hired someone to write cute Tweets."
Rosenfield dropped Sheen as a client after the star's recent erratic behavior and bizarre statements in interviews became too much to handle. Colonel Gaddafi's career as a head of state appears to be in a similar crisis, as rebel fighters and militias are taking over regions of Libya. Gaddafi has responded to the country wide protests by saying they are being led by teenagers who are taking drugs that were handed out by Al Qaeda. This is coincidently the same claim Charlie Sheen has made against the producers of Two and a Half Men. Despite this claim, Rosenfield says that Gaddafi's situation will be easier to spin than Sheen's. "At least the Colonel did not follow up his statements by claiming to be a 'total friggin rock star from Mars,'" said Rosenfield. "At least not that I am aware of."
Sheen has expressed loathing for Rosenfield, and claims to be glad that his long time publicist left. Charlie then went on to praise Rosenfield's new client. "I think Muammar seems like a pretty cool cat," said Sheen. "Seems like he's on a pretty cool drug, and that drug is called Muammar Gaddafi. I'd like to party with him sometime, maybe let him sample some of this drug called Charlie Sheen. Then maybe we could discuss the future of the state of Israel."
Rosenfield's other P.R. plans for Gaddafi include a full make-over. "The stringy curled hair and bizarre frocks make him look like more of a forgotten Jackson family sibling than a head of state, it's like he raided Tito and Latoya's closets," the publicist said. "Then we need to standardize the spelling of his last name. It really hurts a stars Google presence when people don't know if it's spelled Gaddafi, Kadafi, or Qaddafi."