our breathtaking newsletter
Weekly gloriousness sent to your inbox.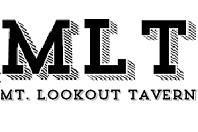 Monday, September 1st - 11:30 AM-1:00 PM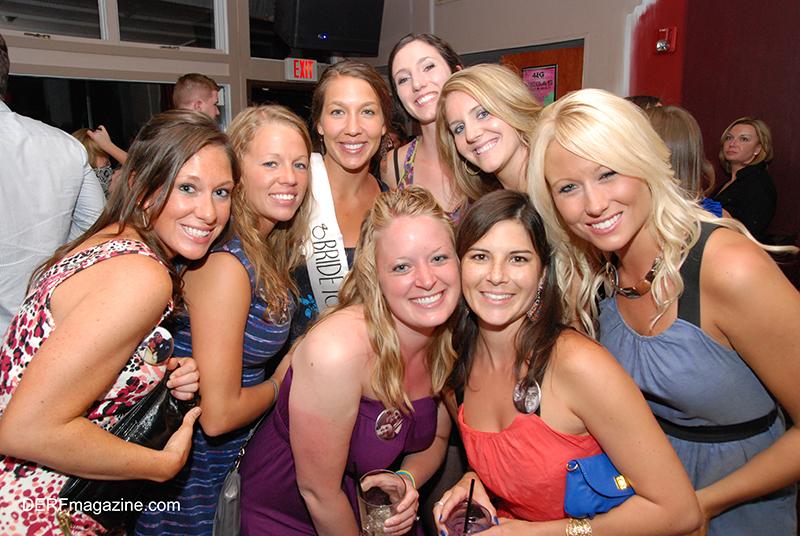 DERF Happy Hour
Friday, Sep 12 - 5:30PM-9:00PM
Covington plans Lumeno-methlab celebration
COVINGTON, KY - Following the success of Cincinnati's LumenoCity celebration, the city of Covington Kentucky has decided to capitalize on the idea by holding a similar event of their own. Covington area methamphetamine production houses will be awash with colorful lights this week in the first annual LumenoMethlab celebration.

"They sure seemed to have a lot of fun with it in Cincinnati," said Covington Special Projects Coordinator Patrick Busey. "We thought it would be a great inspiration to bring our own brand of fun, and everything automatically becomes a little more fun when you add a touch of crystal meth."

The illuminated meth labs will dot the streets of the Covington meth district. "We're proud to get to participate," said meth lab proprietor Danny Earls. "Our little meth making row house was pretty darn good looking before, but these purple lights shining on the front door make it just stunning."

The event is just the first of many planned to help bring together the Covington Meth community. "We're hoping to have something new and exciting every month," said Harry White, President of the newly formed Covington Chamber of Meth Commerce. "December will be great, with the streets filled with joyous junkie Santas walking the streets with sacks full of meth."