our breathtaking newsletter
Weekly gloriousness sent to your inbox.
Sunday, December 15th - 5:00 PM-9:00 PM

DERF Happy Hour
Keep checking back here to find out where the next DERF Happy Hour will be!
Gangsta of love to be sentenced, Space Cowboy still at large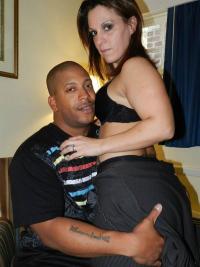 CINCINNATI, OH - Former professional wrestler Gangsta of Love is awaiting sentencing in Cincinnati after being convicted of 14 counts of felonious assault on charges that he had sex with women without telling them he tested positive for the AIDS virus.

Though the Gangsta of Love faces extended time in prison, it has been noted that The Space Cowboy is still at large.

The Space Cowboy is wanted for various crimes involving joking, smoking, and extensive midnight toking. The most serious charge includes over one dozen counts of getting his loving on the run.

Prosecutors have been trying to get the Gangsta of Love to turn states evidence against The Space Cowboy in order to help their case and possibly lead to his capture. The Gangsta of Love has been reluctant to do so, however, saying that the two were very close. "I could never do that to the Space Cowboy," Gangsta of Love explained in open court. "He and I are tight. Lovey dovey. Lovey Dovey. Lovey Dovey all the time."

Authorities originally believed that The Space Cowboy and the Gangsta of Love were the same person, but soon discovered that they were not. The confusion was cleared up by a mutual friend named Maurice, who also spoke to authorities in great detail about the pompatus of love.