our breathtaking newsletter
Weekly gloriousness sent to your inbox.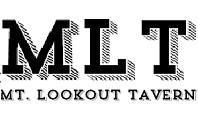 Friday, November 28th - 11:30 AM-11:00 PM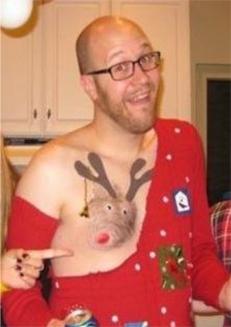 DERF Happy Hour
Friday, Dec 5 - 5:30PM-9:30PM
MTV's Jersey Shore star Ronnie passes miraculous kidney stone that closely resembles Snooki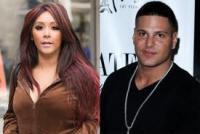 STATEN ISLAND, NY - Reality TV fans were concerned for the health of Jersey Shore star Ronnie after learning he had recently needed medical attention for kidney stones. Their concern turned to delight, however, upon learning that one of the passed stones bore an exact likeness to his costar Snooki.

"He was in pretty bad shape," said Ron's physician Dr. Harold Leeds. "Kidney stones can be unbearable uncomfortable and painful. But the look on his face after discovering he'd passed a stone that looked just like Snooki was priceless. A sense of relief and fascination and wonder and maybe just a hint of disgust. Just the way most people when watching the show."

"It really is adorable," said Ronnie while cuddling the miraculous Snooki-shaped stone. "It's like little Snooks crawled up inside my urinatry tract, caused a massive infection, made it painful for me to urinate, and then ended up staring up at me smiling. I guess I would not be the first guy she's done that to."

Plans are being put in place to market the Snooki kidney stone. It will begin a tour of the United States, beginning with several malls in Northern New Jersey. The stone is also available for private parties and appearances. "With the Snooki stone, we obviously expect you to pay a higher appearance fee than with the actual Snooki," said the kidney stone's agent Ricardo Battaglia. "It's not going to drink much or cause a scene like she would. You also don't have to listen to it talk."