our breathtaking newsletter
Weekly gloriousness sent to your inbox.
Monday, April 6th - 1:00 PM-1:00 PM

DERF Happy Hour
Keep checking back here to find out where the next DERF Happy Hour will be!
John Snow to address Congress on climate change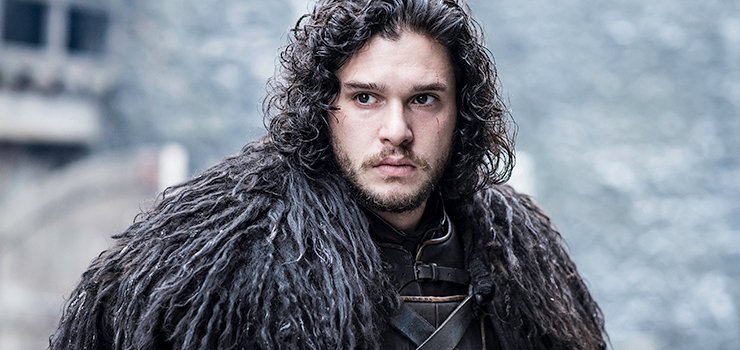 John Snow was asked to speak to a joint session of Congress by Senate Minority Leader Harry Reid. "I was thrilled to find out that he accepted my invitation," said Reid. "It was very difficult to get in contact with him. I think that maybe someone is killing all of my messenger ravens. But rest assured his visit will be handled with the same straightforward class and dignity with which I always handle congressional business. In other words, it's gonna be a freak-show circus."
When asked what prompted the move to bring in John Snow to speak on climate change, many analysts are adamant that it is strictly a political move. "This is classic political theatre," said veteran political reporter Jeff Greenfield. "It is also a retaliatory political move. One party stirs things up by bringing in Benjamin Netanyahu, the other party brings in their own gloomy foreigner, John Snow."
Ultimately, neither side of the debate is certain of John Snow's exact position on climate change, and Snow has not shed any light on what he will say. "I look forward to speaking to the leaders on the floor of their domed castle," said a cryptic Snow. "And when they all go home to their warm beds, I shall return to my keep, shielding the kingdoms from the deep cold of winter, giants, wildings and white walkers. For I am the watcher on the wall. Also, I hope I make it to DC in time to see some of the cherry blossoms in bloom. I hear they are quite lovely.
The appearance by John Snow will be carried live by all major news channels, and is expected to get a large viewing audience. "At first we weren't going to carry it," said FOX News executive Roger Ailes. "At the end of the day, it's just another bastard speaking on the floor of Congress. But then again, John Snow gets really good TV ratings. And, who knows, maybe he'll mistake John Boehner for a really tan white walker and sparks will really fly."