our breathtaking newsletter
Weekly gloriousness sent to your inbox.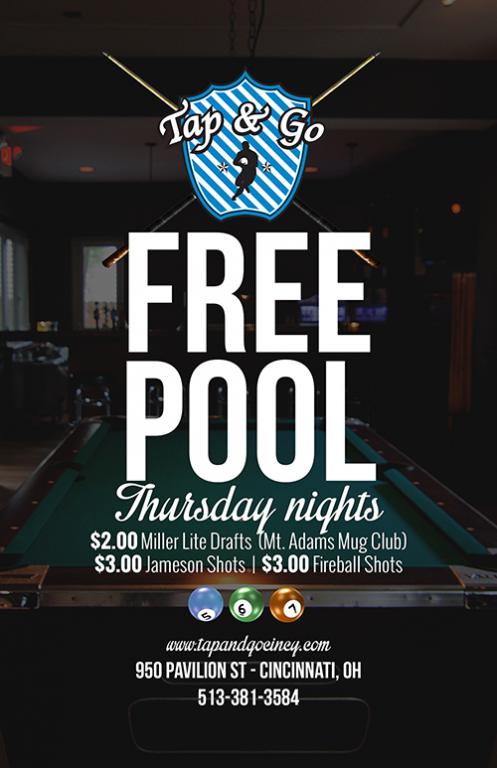 Thursday, November 27th - 1:00 PM-1:00 PM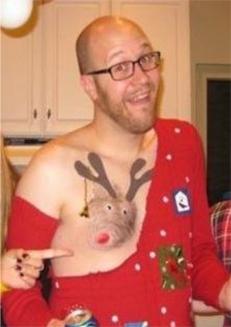 DERF Happy Hour
Friday, Dec 5 - 5:30PM-9:30PM
Katie Holmes hopes divorce doesn't prevent her from reaching Scientology Level 7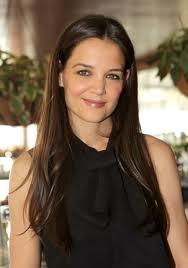 LOS ANGELES, CA - Anticipating her divorce from Tom Cruise, actress Katie Holmes is hoping that the proceedings do not prevent her from reaching Level 7 of Scientology. Holmes is currently working with a divorce lawyer, and a Scientology advancement specialist to ensure that her standing is not disrupted.

"I've just worked so hard to get to this point," explained Holmes. "It would rip me apart if my divorce could in any way hurt my chances of reaching Level 7. It would be kind of like someone playing Super Mario Brothers for a really long time, and then right before you're about to save the Princess, someone tells you you're not allowed just because you're sick of participating in a sham marriage. Actually, it is exactly like that."

The Church of Scientology has not commented on the matter, saying only that their decisions about membership and advancement are made on a case by case basis. "We will determine the fate of Ms. Holmes at the appropriate time," said Church of Scientology Celebrity Relations Director Michael Crowe. "We have a lot on our plate right now. We've got a crisis management meeting with John Travolta scheduled three times a day for the next several months."

"I assume I get a badge or a certificate or maybe a patch I can wear on my jacket or maybe some really good seats on the spaceship that is gonna come get us," said Holmes as she speculated on the benefits of Level 7. "I just hope they let me know soon. If I don't have to make my Scientology payment next month, I could use that money to by a dozen new houses for my newly single self. This is all just so exhausting. I feel like maybe I should see a shrink. Maybe get some Prozac or something."