our breathtaking newsletter
Weekly gloriousness sent to your inbox.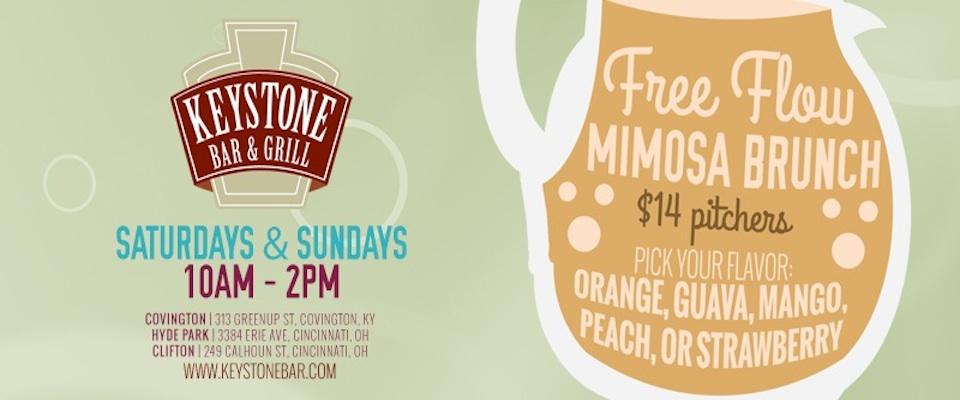 Sunday, October 26th - 10:00 AM-2:00 PM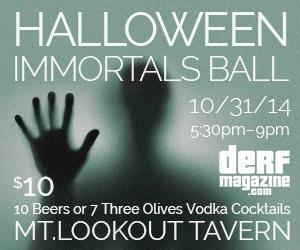 DERF Happy Hour
Friday, Oct 31 - 5:30PM-9:00PM
Kings Island fire provides needed delousing for visiting Ludlow KY Boy Scout troop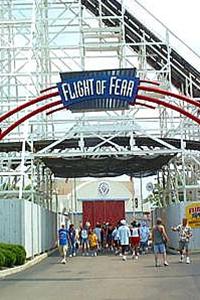 MASON, OH - The fire and smoke created by the malfunctioning engine of the Flight of Fear roller coaster at Kings Island created some tense moments at the park. Park administration point out their crew's fast action was pivotal in preventing serious injury. They've also pointed out another bright spot: the resulting smoke provided a much needed delousing for a visiting Ludlow Boy Scout troop.

Emergency crews quickly descended on the scene when smoke began billowing from the ride's engine. "Our crew was quick to respond and assess the situation," said Kings Island safety director Dan Moening. "We were a bit worried at first because we thought we could hear some screaming coming from inside the ride area. Luckily, just a few moments later, we were relieved to discover that the screaming was coming from tiny vermin, who were breathing their final smokey breaths."

The Scouts had made the Kings Island visit in hopes of earning their 'theme park adventure' achievement badges. "I am so proud of my troop," said Ludlow Boy Scout Troop 4037 Scoutmaster Lester Mclain. "They kept their cool and did everything they were instructed to do. So they will also be getting the 'cool under pressure' badge. They've also all been inadvertently deloused, so they'll get the 'lice free for one week' badge. Unfortunately, in all the excitement, several of them are going to be stripped of their 'haven't soiled myself' badge."

Kings Island has offered the Scout Troop a round of free passes to revisit the park again later this summer. "We want to make sure the fellas get a chance to enjoy the park again," said Kings Island marketing manager Joan Clinton. "Plus, just in case they or any of our other guests are having personal louse problems, we will be opening a permanently smoke filled version of the ride very soon."