our breathtaking newsletter
Weekly gloriousness sent to your inbox.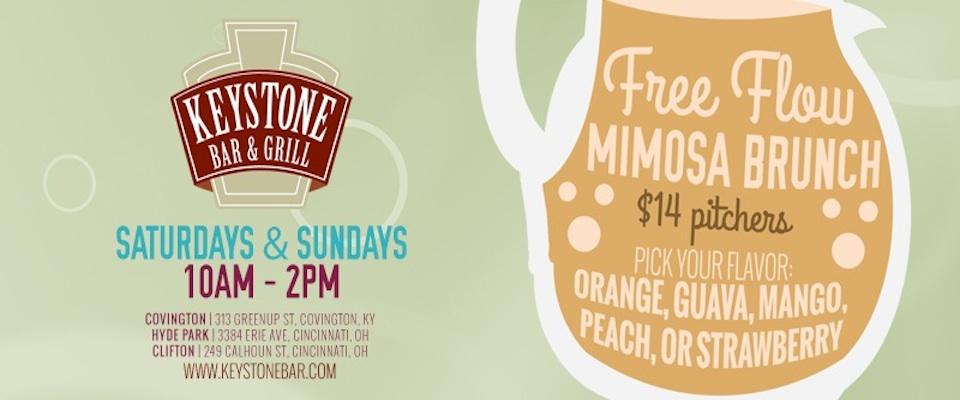 Saturday, November 29th - 10:00 AM-2:00 PM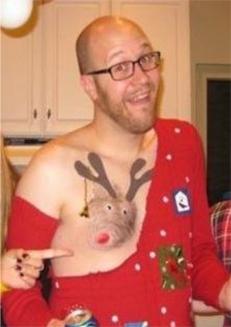 DERF Happy Hour
Friday, Dec 5 - 5:30PM-9:30PM
Nancy Grace pleads with psychopaths to make this an interesting summer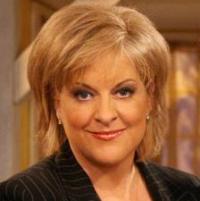 NEW YORK, NY - In an effort to make her television program as interesting as possible, Nancy Grace is reaching out to homicidal maniacs with the goal of inspiring them to commit grisly murders. Grace has expressed hope that the summer of 2011 be remembered as the most fascinating murder summer of the century.

"In a perfect world, there would be no murders," said Grace. "But that would also mean I would just be a shrill wench screeching at grocery store clerks instead of a television personality. So, I guess I'm glad its not a perfect world, the money is much better for me this way."

Grace has taken time on her show to plead with the maniacs of the world in hopes that the murders they commit make good stories on her show. "People are going to kill other people anyway," Nancy explained. "So why not do it in a wacky fun way that makes for good TV? If you're going to stab someone, go ahead and do it a couple of dozen times instead of once, and if you want to put on a gorilla suit first...well that'd be peachy."

Grace has expressed concern that the ongoing Casey Anthony trial will not captivate viewers throughout the all important summer murder season. In addition to the pleas she's made on her show, Nancy has begun to make cold calls to parolees and registered sex offenders. "I thought I recognized her voice," said paroled murderer Robert Lee Often. "She kept asking if there were any voices in my head telling me to do bad things, or if there were any dogs in the neighborhood asking me to murder people. She said the best thing to do if you're ever faced with homicidal rage is to follow your heart."