our breathtaking newsletter
Weekly gloriousness sent to your inbox.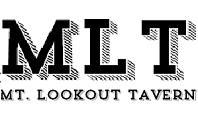 Tuesday, April 29th - 11:00 AM-11:00 PM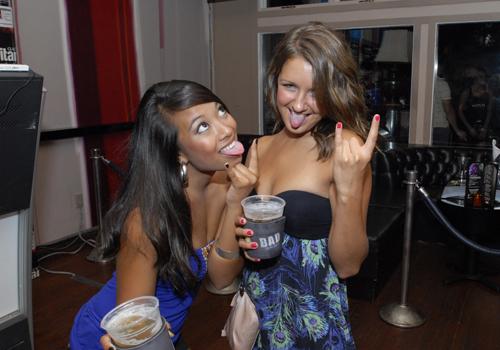 DERF Happy Hour
Friday, Apr 25 - 5:30PM-9:30PM
Joaquin Guzman claims drug cartel isn't his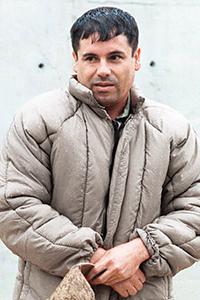 MEXICO CITY, MEXICO - Accused drug kingpin Joaquin Guzman has begun mounting a defense following his arrest. Guzman is putting forth the claim that the drug cartel wasn't his.

"This is a complete set-up," shouted Guzman to reporters. "I was just trying to have a nice, peaceful hike through a system of secret tunnels when the cops decided to start hassling me. I thought maybe I just forgot to pay the camping trail fee or something, but then they started in on all this crazy talk about how I had a drug cartel. They must have planted it…