our breathtaking newsletter
Weekly gloriousness sent to your inbox.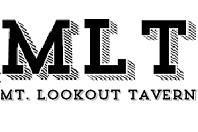 Monday, October 20th - 11:30 AM-1:00 PM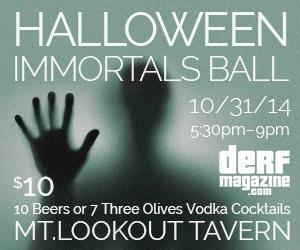 DERF Happy Hour
Friday, Oct 31 - 5:30PM-9:00PM
Prince Charles begs media to publish his nude photos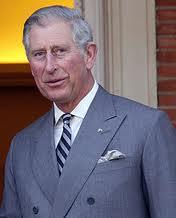 LONDON, UK - Following the controversy surrounding the media obtaining nude photographs of Prince Harry and Kate Middleton, Britain's Prince Charles has been shopping around naked photographs of himself. Charles has offered and has even resorted to begging media outlets to publish the nude photos of himself.

"We're not sure what his motivation is," said royal family watcher Kenneth Parker. "But the rumors are true, Prince Charles has been offering up nude pictures of himself to the media. Perhaps he wants to take some heat off the rest of the family with their nude troubles. Or maybe he is just looking to show off and remind us all that he is still here. Either way, the strategy is not going anywhere because no one wants to publish the photos."

"As the Prince of Wales I command thee to gaze upon my scepter," announced Prince Charles as he handed a manilla envelope full of the pictures to editor of the London Mirror. "Do with them as you will. I'm sure they will serve as a welcome distraction to the commoners."

Despite the dramatic presentation, the Mirror and all other media outlets who were offered the photos have declined to publish them. "I guess Prince Charles did not get the message," said publisher of The London Globe. "Since I turned him down, he's been texting me pictures of himself rolling around naked on a bear skin rug. Frankly, I think we'd sell more papers if we ran a picture of Pippa Middleton in a loose fitting pantsuit."

"I'm gonna be King someday, if the old bag ever kicks it" said an outraged Charles. "And I can't even get these gossip rags to look at my naked pictures. They're extraordinarily jealous of me, I'm quite sure. Perhaps I just need to try some new poses. Wearing nothing but a Beefeaters hat. Or straddling Big Ben. Or maybe squatting over the throne."