our breathtaking newsletter
Weekly gloriousness sent to your inbox.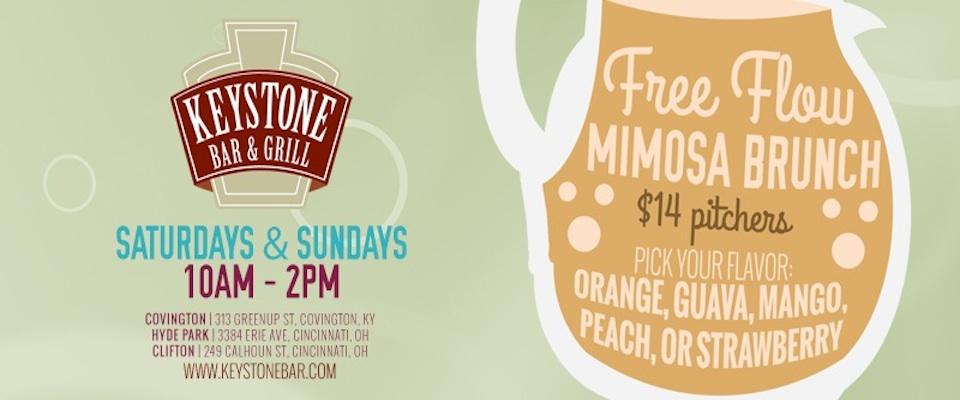 Saturday, November 29th - 10:00 AM-2:00 PM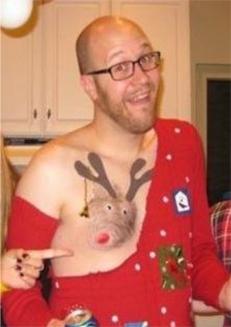 DERF Happy Hour
Friday, Dec 5 - 5:30PM-9:30PM
Former Bengal Cheerleader Sarah Jones asks media to respect her privacy while she looks for reality TV deal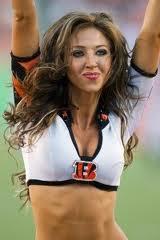 CINCINNATI, OH - Former BenGal cheerleader Sarah Jones has made a plea to media outlets to please respect her privacy. Jones complains that since pleading guilty to having sex with a minor, media attention has invaded her privacy and disrupted her plans to seek a reality television show.

"I'm just a simple girl who wants to return to my simple life," says Jones. "I'm sick of having all of these cameras in my face all the time, every second, whenever I turn around. And the really sad part is, they keep me from leaving the house and going to meetings to land a reality TV show. Horrible media vultures."

Though there have been reports of interest in a reality television show involving Jones, entertainment journalists have not been able to figure out the what the show would entail. "Maybe it will be like "The Flavor of Sarah,"" wondered TV writer Kevin Shalle. "Where she would have a couple dozen teenage guys trying to win her affection and then she would pick one lucky winner at the end to engage in illegal sex. Or maybe it would involve her being locked in a cage while people threw garbage at her. I think that might be more of a ratings grabber."

"Sarah's future plans are her own business," said her attorney and life coach Eric Deters. "But her respecting her privacy and keeping her away from the prying eyes of the media as she seeks out a way to capitalize on her crimes is truly the decent thing to do. The world will simply have to stand by and wait until she is ready to be on camera once again...whether it is as part of a reality show...or perhaps on a security camera as she stages a slip and fall accident at the local WalMart. The poor shy little creature just needs to earn a living."