our breathtaking newsletter
Weekly gloriousness sent to your inbox.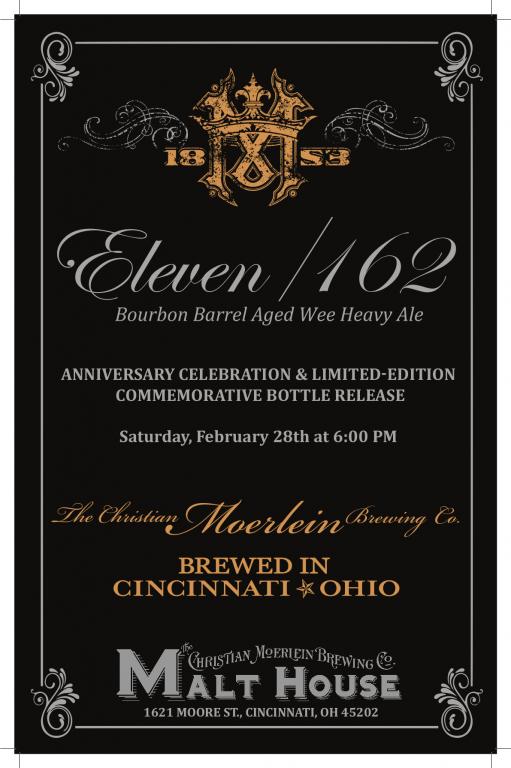 Saturday, February 28th - 6:00 PM-2:00 AM

DERF Happy Hour
Keep checking back here to find out where the next DERF Happy Hour will be!
Here's why I turned down all of the other Derf Bloggers for dates and how I rate each one of them.
Tweet me about this piece. I think I answer all tweets. @katiemichaels1

Slade Dandridge, Eke Onguaunke, and Matt Drenim. I can't think of a worse pool of dating prospects. I don't want to hurt their feelings. I really don't. But for a lot of reasons I really do have to be honest about this. You might suggest it would be more sensitive of me to speak with each of them individuality instead of airing our laundry publicly like this. The problem is I have already spoken with them all individually. They didn't listen. I wasted my time being sensitive. Each of these guys has experienced an astounding amount of female rejection in their lifetime. This has heavily conditioned their psyches to build a wall of self-protection. They are all very good at ignoring rejection. Like a rapist who is immune to pepper spray, Slade, Eke, and Matt are immune to rejection. So I am going to be straight up at the risk of making people think I am insensitive. If I can get through in any way to these fellas, it will have been worth it.

Literally this group of men is the worst pool of dating prospects any woman could ever dream of. On a scale of 1 to 10, each of them is a 1 in all categories including intelligence, charm, success, grooming, wit, conversational ability, style, etc. I have worked alongside each of them for several years and I am sick of it.

Eke Onguaunke
When Eke visits the office from Malaysia every month, he leaves a post-it note on my computer monitor with a pencil drawing of me that looks like a gruesome corpse. Then he emails me later and asks, "You like Eke art draw of you?" Every time I respond with something like, "No, it looks like a dead rotting body. Please don't leave pictures for me anymore." On his most recent visit he handed me a raw unwrapped chicken as a gift and asked if I would like to make dinner for him. I asked him to come with me so he could see me throwing the chicken in the dumpster behind our building. He said, "Yes, that where Eke store many chicken!" My scale of 1-10 rating for EKE: 1.0

Slade Dandridge
Slade has IM'd me for lunch every single day for 4 straight years. I have never once accepted. I have asked him over 200 times to stop asking me to lunch. So he often changes his request to things like morning coffee, late breakfast, afternoon snack, etc. I have asked him to never ask me to anything with him and he responded, "Yeah I get it. I was thinking we could use a little time apart also." My scale of 1-10 rating for Slade: 2.0

Matt Drenim
Matt works in gross bar mensrooms. That is really all he cares about. While he is working in a bathroom in some local bar, he often texts me to tell me about something 'interesting' or 'funny' that happened in the bathroom. I simply don't care. Several times he has mentioned he gives relationship advice to 'clients' and that I should share some of his experiences in my relationship blog. He asks me out on a regular basis. I would like to go on record as saying that I will never date a man who works in a bathroom. Gross. My scale of 1-10 rating for Matt: 1.5