our breathtaking newsletter
Weekly gloriousness sent to your inbox.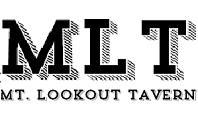 Tuesday, July 29th - 11:00 AM-11:00 PM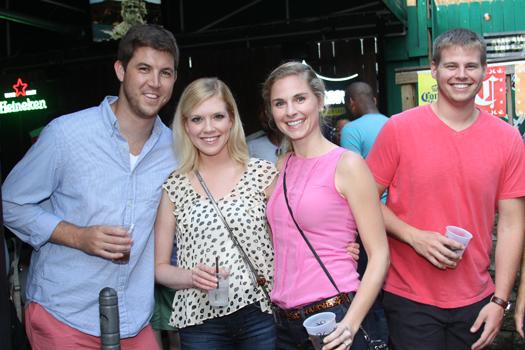 DERF Happy Hour
Friday, Aug 1 - 5:30PM-9:00PM
Escaped circus monkey revealed to be former News 5 Anchor Jack Atherton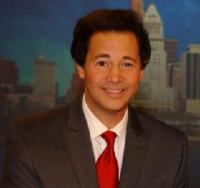 CINCINNATI, OH - News reports of an escaped monkey in the streets of Cincinnati energized the media this week. However, the reports were discovered to be false, as the escaped monkey was revealed to be former Cincinnati News 5 anchor Jack Atherton.

"Residents of the area are now free to go about their business as usual," said Lt. Stephen Hawk of the Cincinnati Police. "We alerted residents that what we thought was a monkey was actually Jack Atherton. We understand some residents have a natural fear of Jack Atherton may wish to stay indoors until Mr. Atherton has left the area."

The sightings were first called into police when residents observed a furry creature sitting in backyard trees and making hooting noises. There are also unconfirmed rumors that poop was, in fact, flung. "Sure had me fooled," said onlooker Terry Weiss. "But now that I think back on it, I should have realized that most monkeys don't use so much hair product."

Former local news anchor Jack Atherton is believed to have started the prank after feeling a bit mischievous and a bit homesick for his former home of Cincinnati. "We see this all the time in local media," said psychologist Dr. Marvin Hoffstead. "After leaving a market, they begin to miss their adoring fans and find some reason to get back into the spotlight. This is why there were persistent rumors that former Channel 12 weatherman Ira Joe Fisher was the Hyde Park flasher."

"Hey, what can I say!" said an obviously unapologetic Jack Atherton. "I just wanted see my old neighbors in Cincinnati. I really don't see what the big deal is. Tricia Macke goes out and impersonates an Oompa Loompa pretty much every night."