our breathtaking newsletter
Weekly gloriousness sent to your inbox.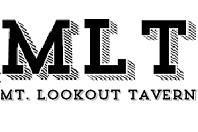 Monday, November 24th - 11:30 AM-1:00 PM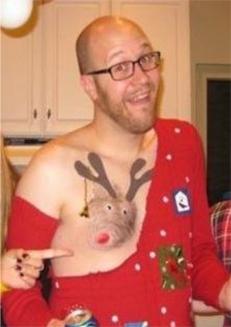 DERF Happy Hour
Friday, Dec 5 - 5:30PM-9:30PM
Newport family reunion convenient opportunity for drug intervention.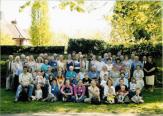 NEWPORT - The Kellen family in Newport held its 2006 family reunion this month and used the opportunity to hold drug interventions for several family members currently addicted to oxycontin, crack cocaine, and meth amphetamine. Family member Scott Kellen said, "Since everyone was going to be here anyway, we decided this would be an efficient use of our time. We did it last year also and it worked out very well but since everyone relapsed we decided we needed a repeat performance." Kellen also explained the need for interventions is growing because several new addicts have joined the family this year through marriage. Most of the intervention meetings were held in a mobile meth lab provided this year by Kellen's brother Steve.