our breathtaking newsletter
Weekly gloriousness sent to your inbox.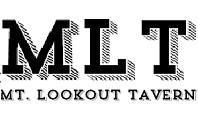 Friday, November 28th - 11:30 AM-11:00 PM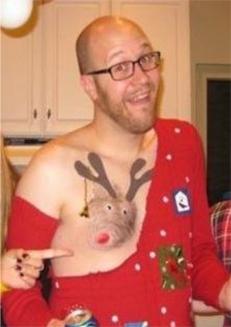 DERF Happy Hour
Friday, Dec 5 - 5:30PM-9:30PM
Local Tragedy: Febreze tanker leaks in Mt. Lookout.
MT. LOOKOUT - Residents of Mt. Lookout were evacuated from their fresh scented neighborhood this week as emergency workers cleaned up the site of a railcar Febreze leak. Authorities report no odors other than a fresh spring scent can be detected within a 4 mile radius of the incident. Frustrated residents report their homes have been permeated by an overwhelming spring freshness. Reportedly, everything including bedding, upholstery, and carpeting are totally fresh and odor-free. Mayor Luken in his outrage over the incident stated there is no excuse for this reckless handling of such a large amount of freshness. All residents were evacuated and relocated to a neighborhood with a normal scent level and freshness measure. Resident Meredith Davenport recalls, "This is worse than the great meadow rain incident of 2002 when our neighborhood was overcome with a different but equally subtle essence that also eliminated odors for miles."