our breathtaking newsletter
Weekly gloriousness sent to your inbox.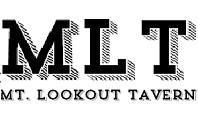 Friday, October 31st - 11:30 AM-11:00 PM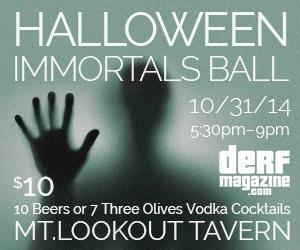 DERF Happy Hour
Friday, Oct 31 - 5:30PM-9:00PM
Woman pretends to be offended by date's over-willingness to divulge impressive income level
When telling her girlfriends about a recent first date, Mason resident April Schmidt pretended to be offended by her date's rush to share his income level. Although she conveyed an outward attitude of disappointment amongst her friends, Schmidt was actually thrilled her date revealed his annual salary and stock option compensation allowing her to move further down her compatibility checklist. Schmidt's friends appeared to agree the premature disclosure was in poor taste, but secretly they were impressed Schmidt was able to obtain such vital information so quickly. When discussing the possibility of a second date, Schmidt's friends advised her against it. She outwardly agreed that a second date was a bad idea but did not reveal she had already been on a second date and had made plans for a third.