our breathtaking newsletter
Weekly gloriousness sent to your inbox.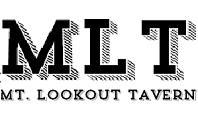 Tuesday, April 29th - 11:00 AM-11:00 PM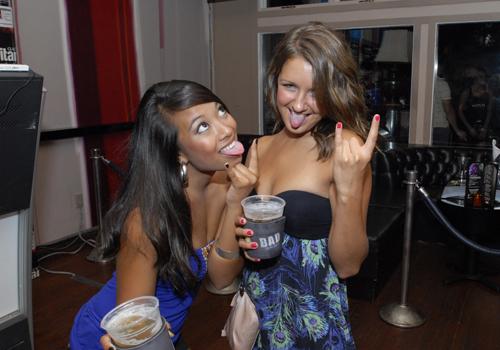 DERF Happy Hour
Friday, Apr 25 - 5:30PM-9:30PM
Dyslexic man performs Heimlich Maneuver backwards.
While dining with his wife at Popeye's Chicken, Howard Lufkin noticed his wife choking and began to administer the Heimlich Maneuver. However, dyslexic since birth, Lufkin accidentally performed the powerful maneuver backwards which forced his wife to suck several items off the table into her windpipe. Popeye's Chicken employees were able to save Mrs. Lufkin by removing the inhaled napkin holder and salt shaker from her windpipe. Mr. Lufkin later expressed gratitude to the Popeye's employees by saying, "Wife my saving for much very you thank."