our breathtaking newsletter
Weekly gloriousness sent to your inbox.
Sunday, March 1st - 12:00 PM-4:00 PM

DERF Happy Hour
Keep checking back here to find out where the next DERF Happy Hour will be!
Boy finally informs parents he is adopted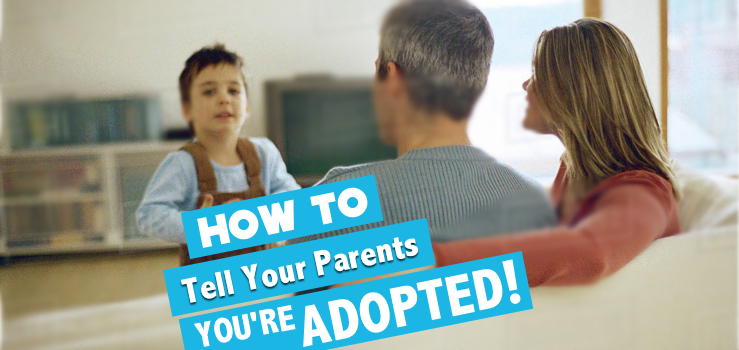 HARRISBURG, PA - After learning about his true genetic lineage, nine-year-old Ryan Phillips decided to finally inform the people who thought they were his real parents for the previous nine years, that he is adopted.
Ryan made the decision to share the truth shortly after a 23andMe test revealed the identity of his true biological parents. He learned his real parents were a wealthy couple in Pacific Palisades, California.
"The toughest thing I've ever had to do was tell these two lovely people they are not my real parents. Understandably, they were in complete denial until I showed them the paperwork. It was a difficult moment but I told them I will always love them almost as much as my real parents who are very wealthy," explained Ryan.
"It was a lot for them to process so I decided to give them the space they needed to work through the five stages of grief: Denial, anger, bargaining, depression, and acceptance."
Ryan then said his heartfelt farewells. "I guess I can't really call you Mom and Dad anymore so, bye Megan, bye Gary! You've been top-notch caregivers and companions!"
"If you ever want to visit, I may be able to get you into one of my parents' side mansions so just let me know," added Ryan.
As Ryan's parents stood crying on the front steps of his childhood home, he stepped in a limousine sent by his real parents, to take him to a private jet bound for the Pacific Palisades.
While the jet climbed to its cruising altitude, Ryan glimpsed his last view of the greater Harrisburg area. He said a quiet 'goodbye' as he enjoyed a juice box provided by the flight attendant.
After arriving at the Santa Monica Airport, Ryan boarded a private helicopter and headed for the helipad of his parents' home.
Under the calming whir of the rotor blades, Ryan caught sight of the majestic shorelines amidst the backdrop of the Santa Monica Mountains, and thought to himself, "I really needed this. Thanks, 23andMe."