our breathtaking newsletter
Weekly gloriousness sent to your inbox.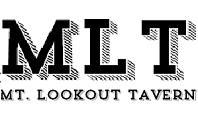 Tuesday, April 29th - 11:00 AM-11:00 PM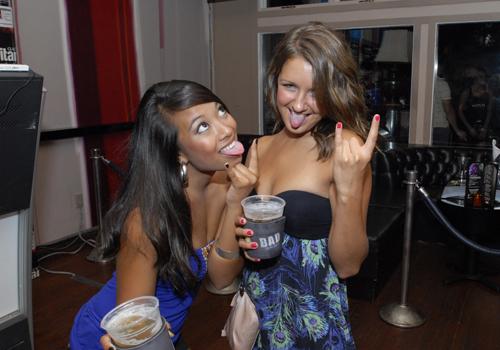 DERF Happy Hour
Friday, Apr 25 - 5:30PM-9:30PM
Woman works day job to put herself through stripper school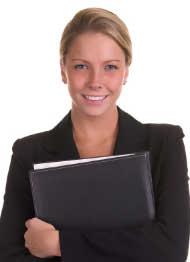 CINCINNATI - At first glance, Celeste Bayless seems like just another young lady taking a full class load at stripper school. But some might be shocked to find out that she leads a double life, working every day in a straight laced Human Resources position at Convergys.
"Not everyone respects my choice to spend this much time in a corporate environment," explains Celeste, "but I needed some extra money to get through these senior level stripper courses. I wasn't sure where else to turn, so I took this position at Convergys. I didn't have the heart to tell my family about my secret life as a middle manager, I'm just trying to focus on how proud they'll be when I finally graduate with a double major in pole and lap."
Celeste's professors praise her work ethic, and don't judge her for how she spends her time away from class. "All I know is she is one of the best tassle twirlers I've had the pleasure of instructing," says Dr. Larrissa Foxy. "Just as long as she stays smart, she'll come out of that boardroom, get her stripper degree and provide for her family for years to come."
A few of Celeste's classmates at stripper school have similar stories. "I spent a few months as an actuary at Western and Southern," confesses Chesty LeCoco. "I'm glad I made my money and got out of that life before I was fully engulfed in it. A lot of girls claim they'll just do it for a while, and next thing you know they're an executive who's been managing a large department for a decade without ever making it to the main stage."

The long days have not affected Celeste's studies, as she has made the dean's list every semester. She has vowed not to let the business world interfere with her goals. "Bottom line is, I'm going to focus on being the best stripper I can be, and if that means having to be associated with an office environment for a while, so be it."