our breathtaking newsletter
Weekly gloriousness sent to your inbox.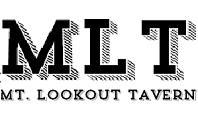 Tuesday, July 29th - 11:00 AM-11:00 PM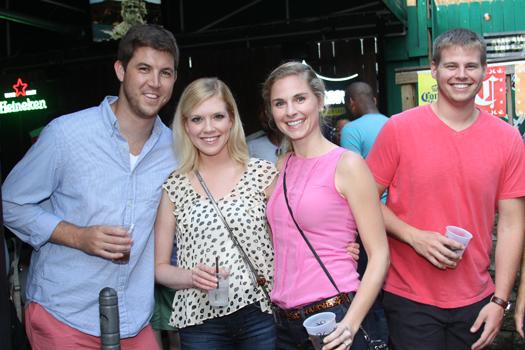 DERF Happy Hour
Friday, Aug 1 - 5:30PM-9:00PM
Scientists successfully breed first wheel-dog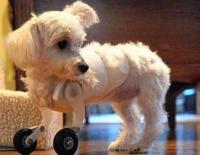 ATLANTA, GA - Scientists have announced the first significant upgrade to the canine population in centuries after finally perfecting the long awaited wheel-dog. Anxious consumers are already placing orders to be among the first to own one.
"The wheel-dog will go down in history as one of man's greatest improvements to the pet market," said head research scientist Martin Gibson. "It absolutely crushes the pot-bellied pig and the sugar glider."
"The dog has long been known as man's best friend," proclaims the wheel-dog marketing head Avery Dugan. "Well, man's best friend just got a fresh set of wheels."
Scientists are now turning their attention to other combinations of pet and machine. Soon to be in the works are the jet-dog, the rudder-dog, and the swiffer-dog. Rumors also abound that there will soon be a cat that can also be used as a fire extinguisher.

Though the new wheel-dogs are exciting, they do need to be trained in order to be completely successful and functional. "They might spend a little too much time chasing their own spokes," said Gibson. "And they also need to be trained on how to set their wheel brakes for when they want to sit up. Or mate."