our breathtaking newsletter
Weekly gloriousness sent to your inbox.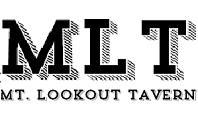 Tuesday, July 29th - 11:00 AM-11:00 PM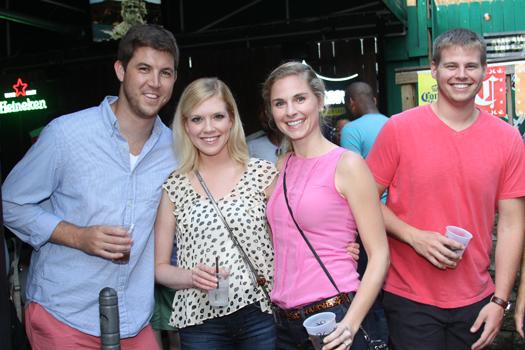 DERF Happy Hour
Friday, Aug 1 - 5:30PM-9:00PM
Norwood public pool mostly urine at this point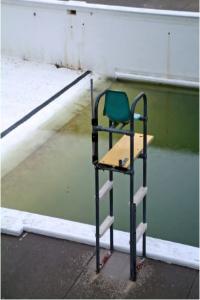 NORWOOD, CINCINNATI - Area scientists and casual observers alike have discovered that just weeks after opening, the Norwood public pool contains more urine than clean water. Though this occurs every summer, usually urine does not overtake the water content until at least mid to late July.
Experts blame the early urine saturation onset on a variety of factors. "The economy certainly does not help," said Norwood official Christopher Walter. "Instead of working, many people lounge in the pool relieving themselves all day."
The Norwood recreation department is not concerned with the high level. "We always know it is going to happen," said recreation director Kathryn Deters. "In fact we didn't even bother filling the pool up to capacity on opening day because we knew the residents would take care of bringing the level up to the filter line."

City health officials are also unconcerned with the situation. "Exposing children to various forms of contaminants is ultimately good for their immune systems," explained Dr. Harvey Cohen. "It gives their bodies the increased resilience to fight off other bacteria and assorted contaminants they will encounter while living in this community."