our breathtaking newsletter
Weekly gloriousness sent to your inbox.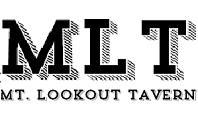 Tuesday, April 29th - 11:00 AM-11:00 PM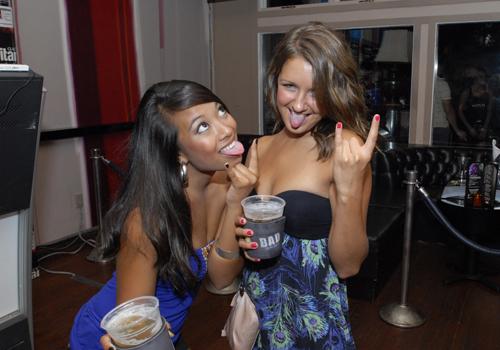 DERF Happy Hour
Friday, Apr 25 - 5:30PM-9:30PM
Two weeks later, holiday fruit bouquet still hilarious
OAKLEY, OH - A holiday fruit bouquet sent by Mary Ann Boswell to her nephew Gary is still eliciting laughter and hilarity weeks later. The "Delicious Daisies Celebration" fruit bouquet was delivered to Gary Boswell's Oakley apartment, and has been cause for merriment ever since.
"Usually, Aunt Mary Ann just sends me a card for Christmas," explained Gary while attempting to stifle laughter. "So I was kind of surprised to see that she'd shipped me something. Turns out it wasn't just 'something,' it was a holiday fruit bouquet! Yes! A bouquet made out of fruit!"
Gary has made the fruit bouquet the centerpiece of his holiday celebration, giving it a place of honor on his kitchenette table. "I was a bit disappointed that I did not put up a tree this year," he explained. "But when this arrived, I knew I had all the decorations I needed!"
Gary spent most of the holidays in close proximity to the bouquet, declining requests from friends and family to get together. He instead asked that they come to his apartment to gather around his new present. "My friends and I have been hanging out around it just cracking up, basking in its hilarity. I mean, that is supposed to be a daisy, right? Well, no, that is NOT a daisy! It's a piece of pineapple with a grape stuck in the middle!!"
Though the hilarity of the gift has not gone away, the fruit that makes it up has become to deteriorate. Boswell is not sure how much longer he will be able to keep it in his apartment before needing to throw it away. "The good news is, it has provided me with one of the best holiday experiences of my life," he explained. "I'm also sure that this is what I will be sending to people's funerals now instead of flowers. Who could sit around being sad about death when there's a fruit bouquet in the room!"