our breathtaking newsletter
Weekly gloriousness sent to your inbox.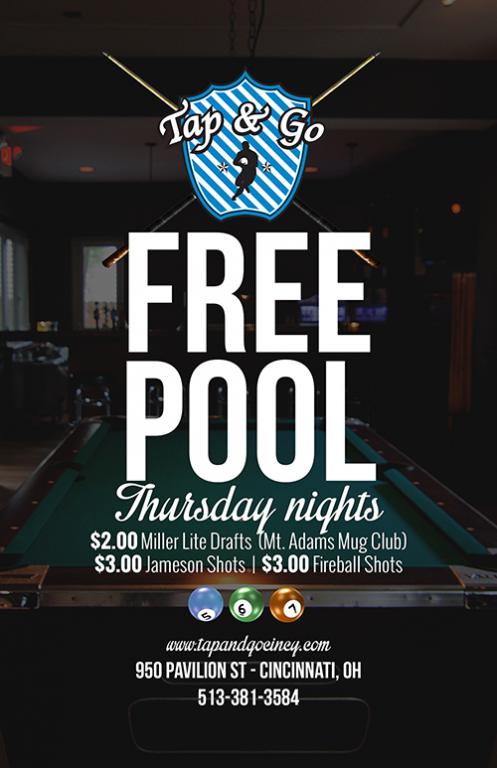 Thursday, November 27th - 1:00 PM-1:00 PM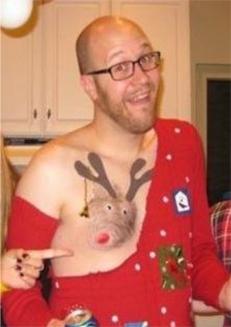 DERF Happy Hour
Friday, Dec 5 - 5:30PM-9:30PM
Mystery witness from Widmer trial now claims to have information on Hyde Park goat head case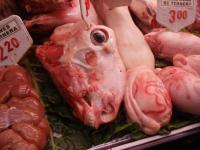 HYDE PARK, OH - As law enforcement officials admitted they were at a standstill in the investigation of goat heads left in the Hyde Park/Mt. Lookout area, Widmer murder trial mystery witness Jennifer Crew has promised new information to help them solve the case.
Since the goat heads were found on Hyde Park porches and near a Mt. Lookout church several months ago, police have been unable to find motives or suspects in the misdemeanor crime. Crew, however, says that police should have contacted her as soon as the goat heads were discovered. "I have my finger on the pulse of all evil doing in the area," Jennifer explained. "In fact, I also know who stole the Frisch's Big Boy statue from in front of the Western Hills restaurant. They confessed to me on a pay phone outside of Elder High School."
Despite her claims, Police have been reluctant to speak to Crew about any information she claims to have. "Well, we heard she ran up quite a bill in Warren County," said Sgt. Michael Crow. "Stole all the food from the hotel continental breakfast every morning, ran up huge telephone bills calling prisoners around the country, and then used her per diem to buy large quantities of Sudafed. I think our money is better spent trying to keep drunks from peeing behind the UDF."
However, Crew insists that she has knowledgable information about the culprit behind the goat heads. "He confessed to me over the phone," she said. "He told me, 'I just made a large pot of goat head soup with four heads and now I'm not real sure what I am going to do with them.' Then he said he was going to go have a drink at Arthur's in Hyde Park and a nightcap at The Stand in Mt. Lookout. I can't tell you anything more about him. Except that he was recently named National League MVP."