our breathtaking newsletter
Weekly gloriousness sent to your inbox.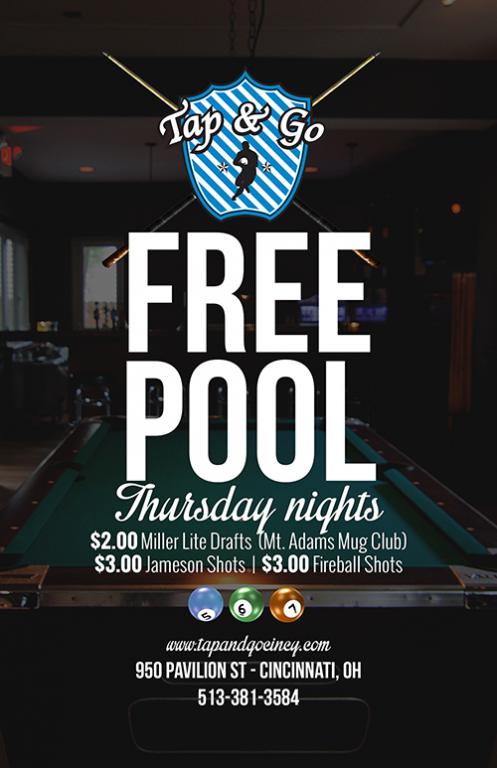 Thursday, November 27th - 1:00 PM-1:00 PM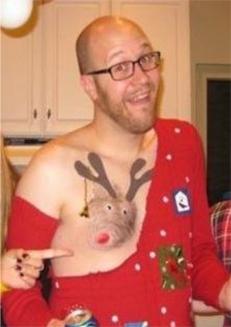 DERF Happy Hour
Friday, Dec 5 - 5:30PM-9:30PM
Local man gives up O'Douls for lent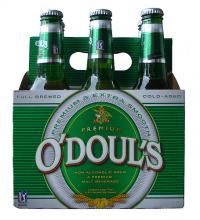 CINCINNATI, OH - After much soul-searching and reflection, local resident Alex Singleton made the sacrifice to give up O'Doul's for lent. With much perseverance and a strong sense of faith, Alex has stayed true to his promise.

"Last year I gave up swearing and coffee," said Singleton. "Forty days were over before I even gave it a second thought. This year, I wanted to pick something to give up that I would really miss, all the way down to the inner workings of my soul."

Singleton claims that the temptation to drink O'Doul's has been almost constant. "Just about every hour I tend to start shaking so I have a few shots of Jack Daniels to work through the O'Douls withdrawal," he explains. "It's not the same as a nice bottle of original O'Doul's, or even better an O'Doul's Amber. I can just picture pouring it into an icy cold glass and almost taste the non-alcoholic nectar on my tongue. But...a promise is a promise."

His family and coworkers all admire Alex's dedication to the lenten sacrifice. "I thought for sure he'd be sneaking them," said his sister Jennifer. "But I went through his kitchen the other night and sure enough...all he had around was whiskey."